ME ON MAP PROFILE
Allow your neighbors see You on myarea map.
HAPPY HOUR - 20% OFF
NEW ARRIVALS - 40% OFF
TRY MYAREA BEACONS...
Register your MeonMap profile
What's MeOnMap?
Me on Map is like You Going Public. It's just like saying "Hey, I'm here, come see me..". Open yourself to new friends, connections, make yourself available for everyone to spot you on the map. Strangers will message, call, send you friend request, or follow you.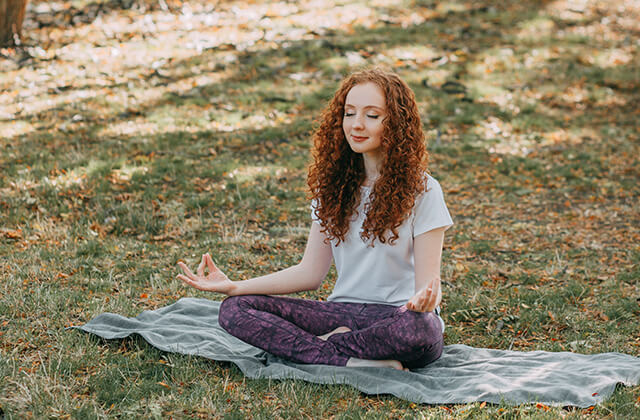 Share your current activity
Light photography at night, tapas on a boat, or yoga. Share your current location in real-time along with your current activity.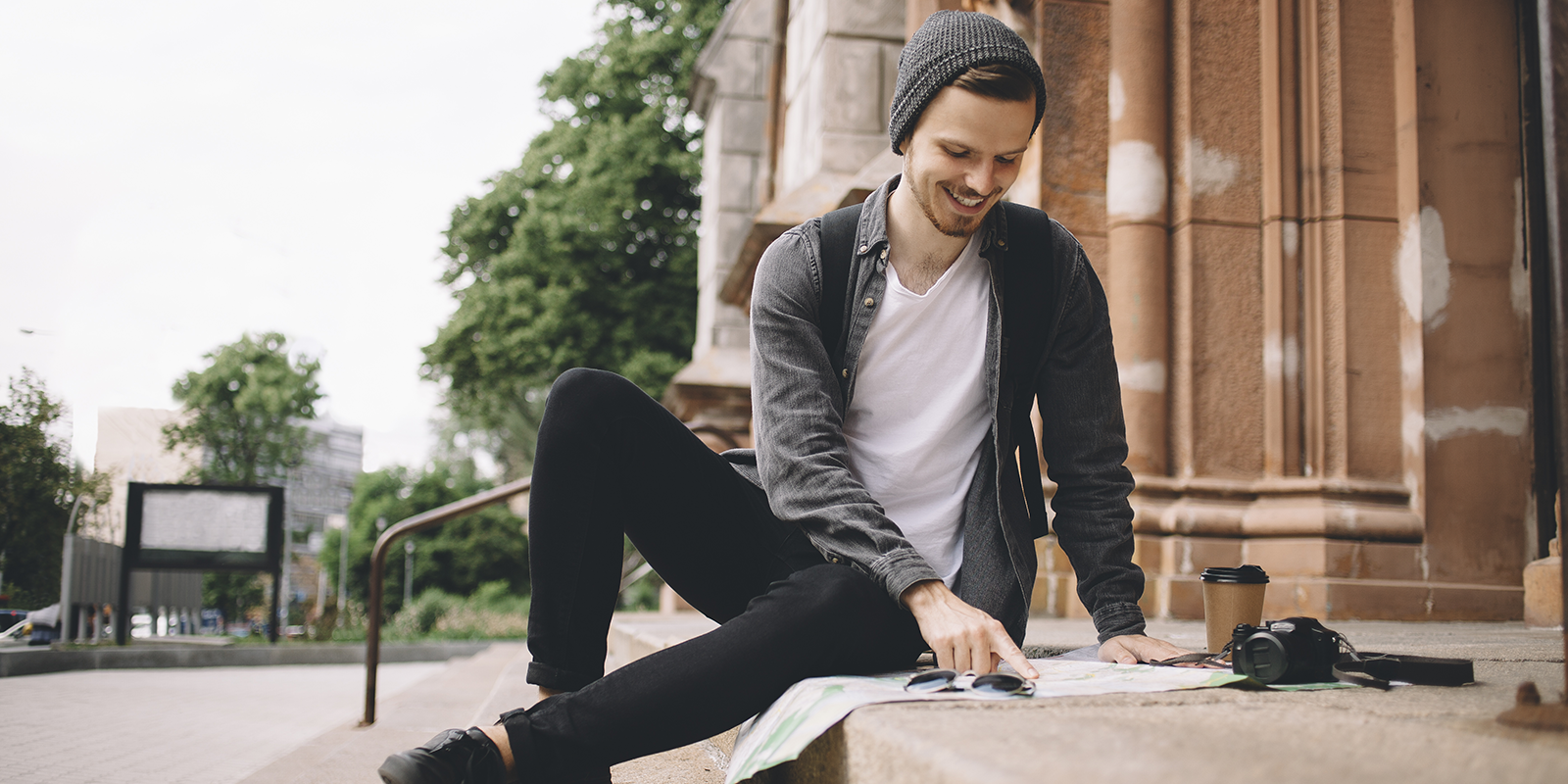 Tell people what you are working on
People are curious. They will spot you on the map and approach to say 'Hi'. Let them know what are you doing...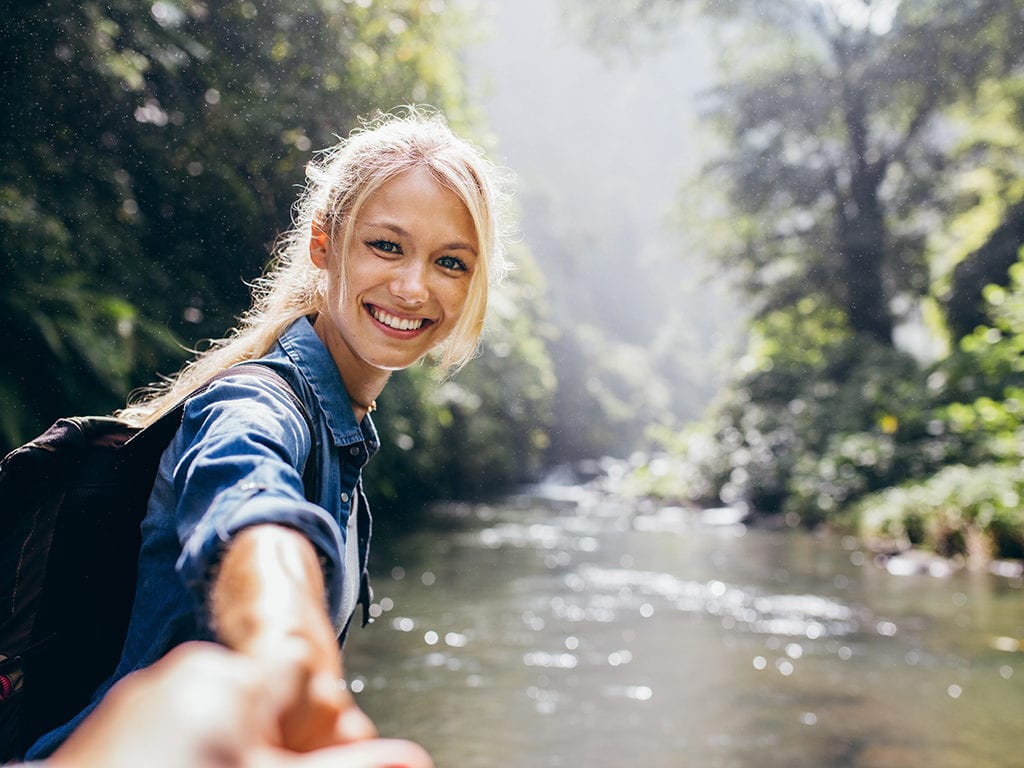 Your experience is unique
Outdoor activity or nearby attraction. Create and curate a unique experience people want to try..
Visibility ON / OFF
Your visibility on the map can always be switched ON or OFF. Switch ON to appear on the map and start tracking your location. Switch OFF your MeOnMap to disappear from the map and stop tracking your location.