Type: Art
---
Show all photos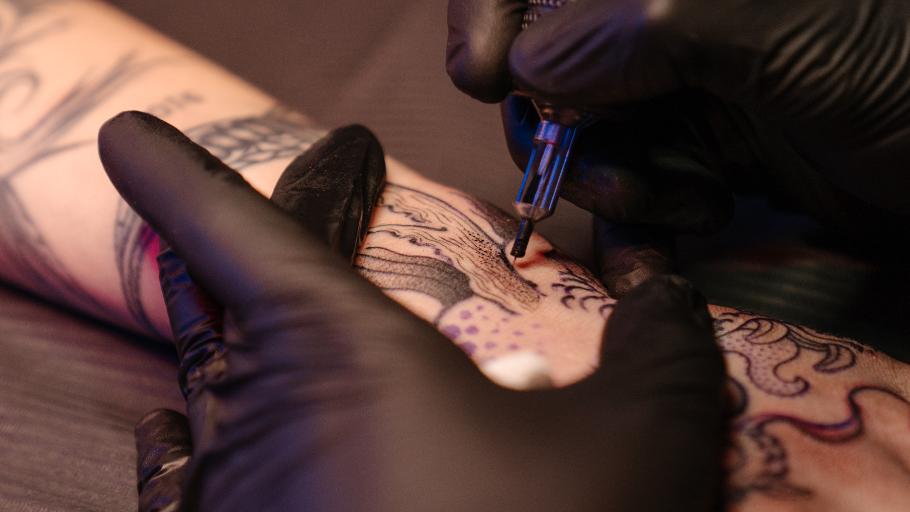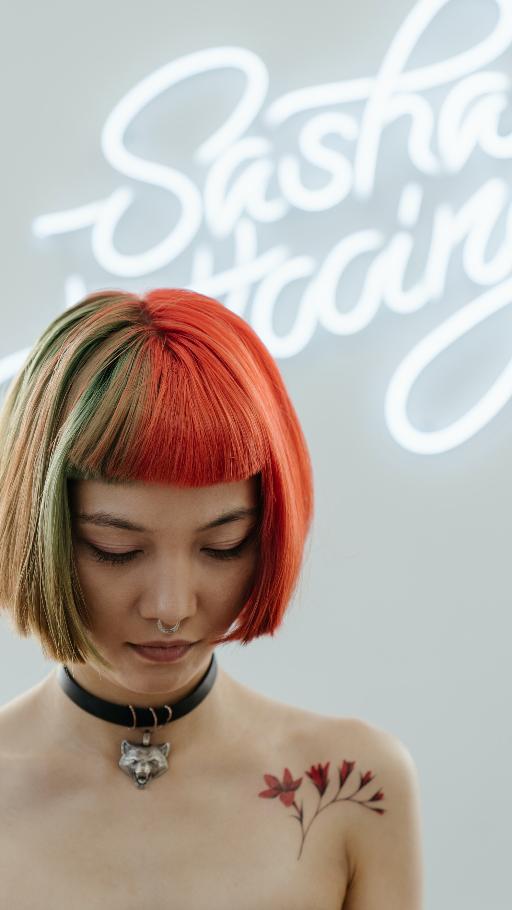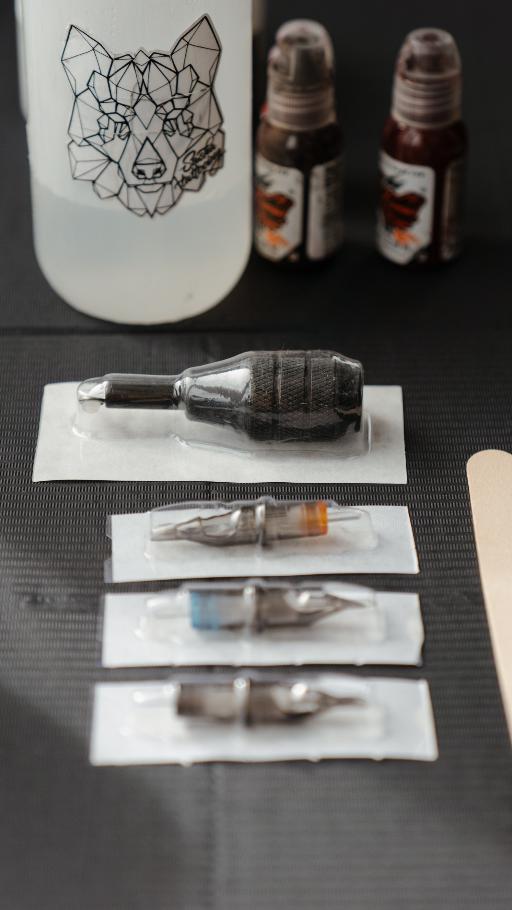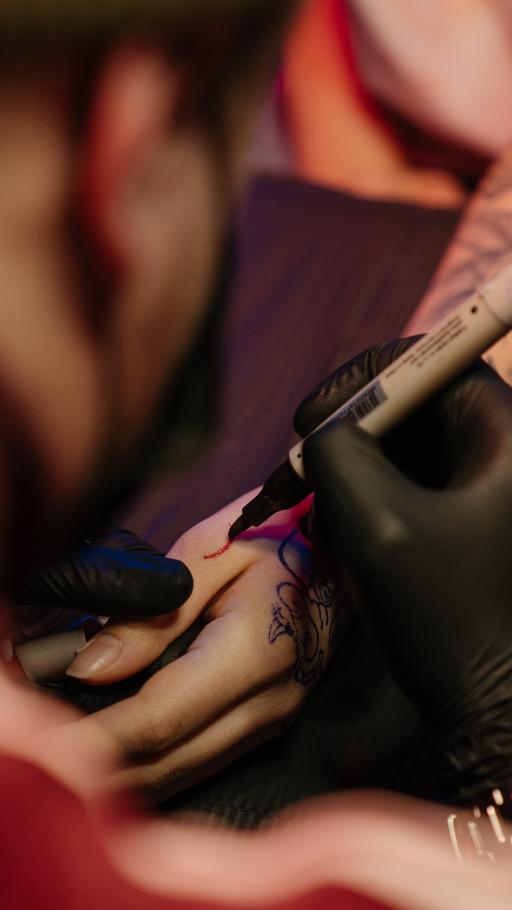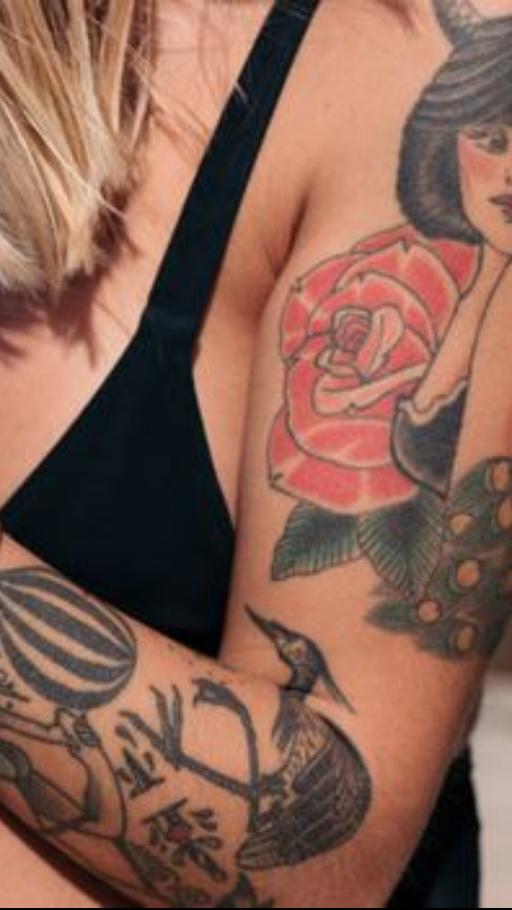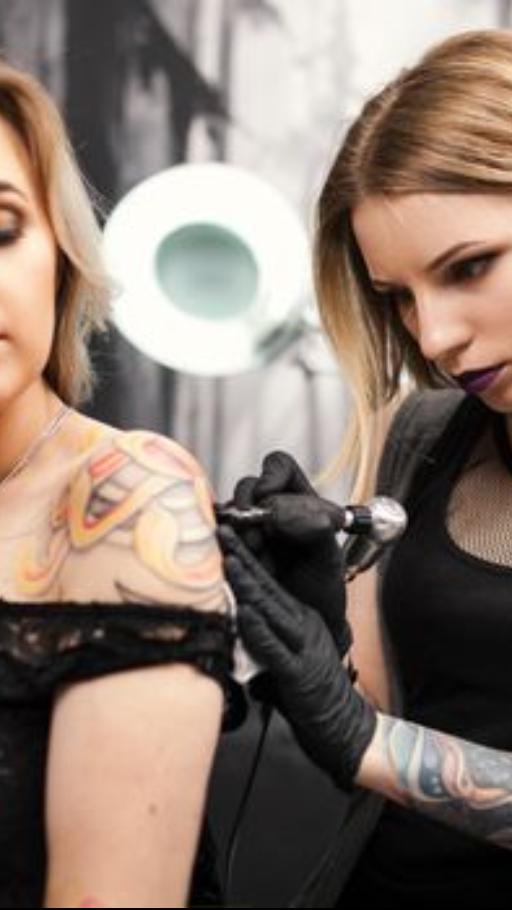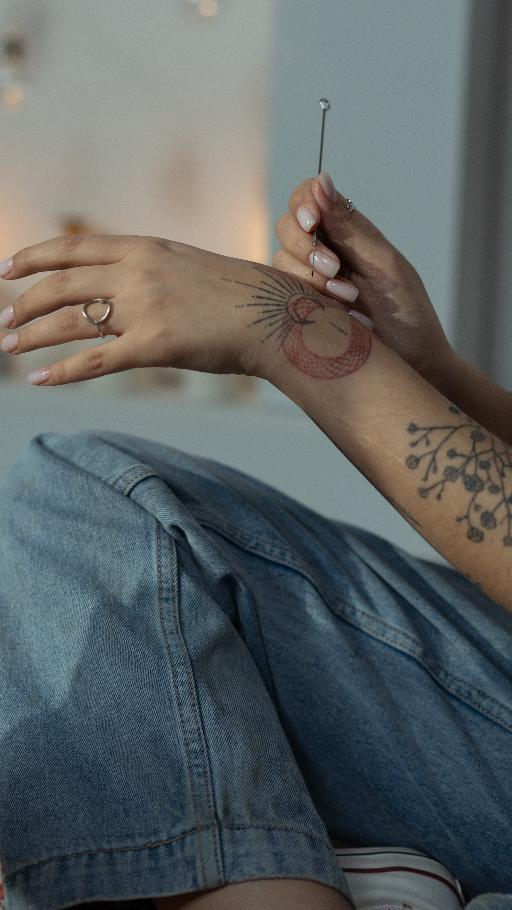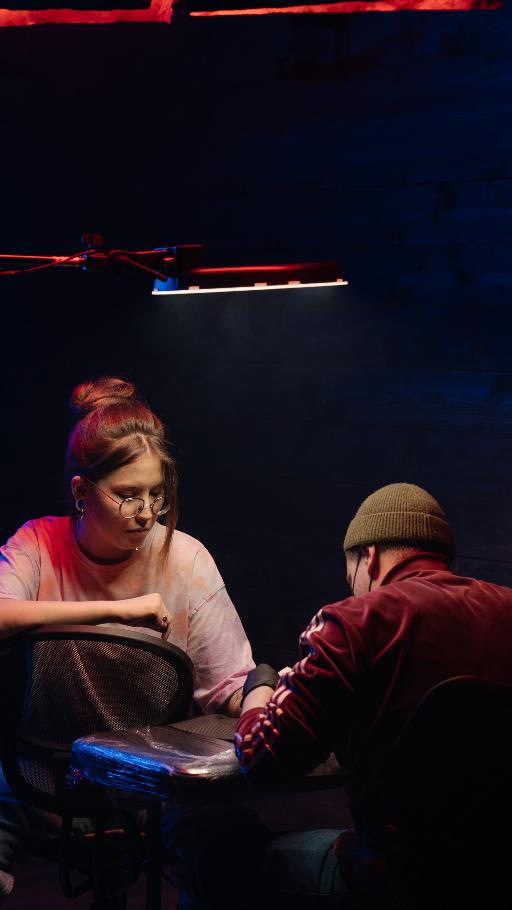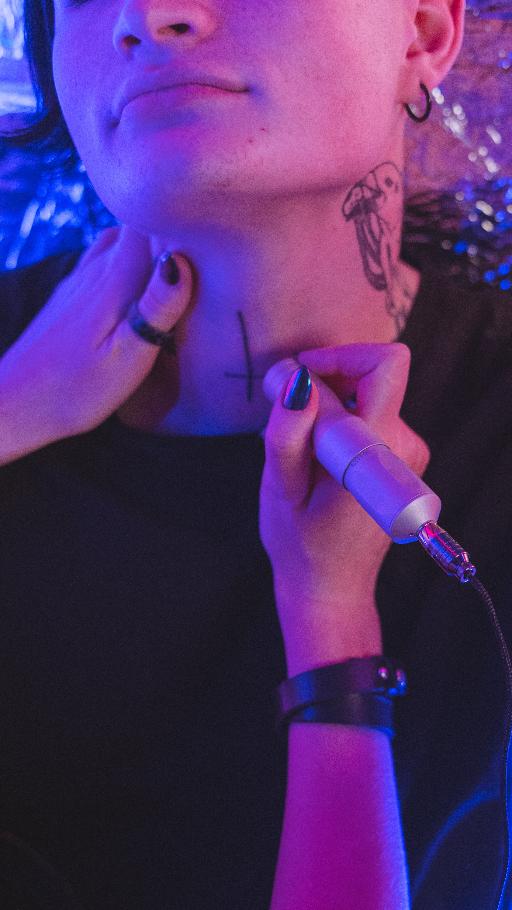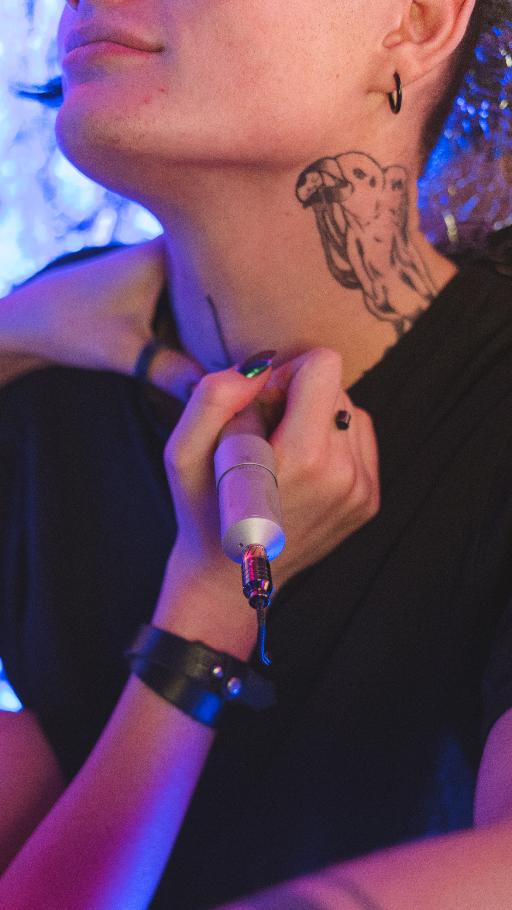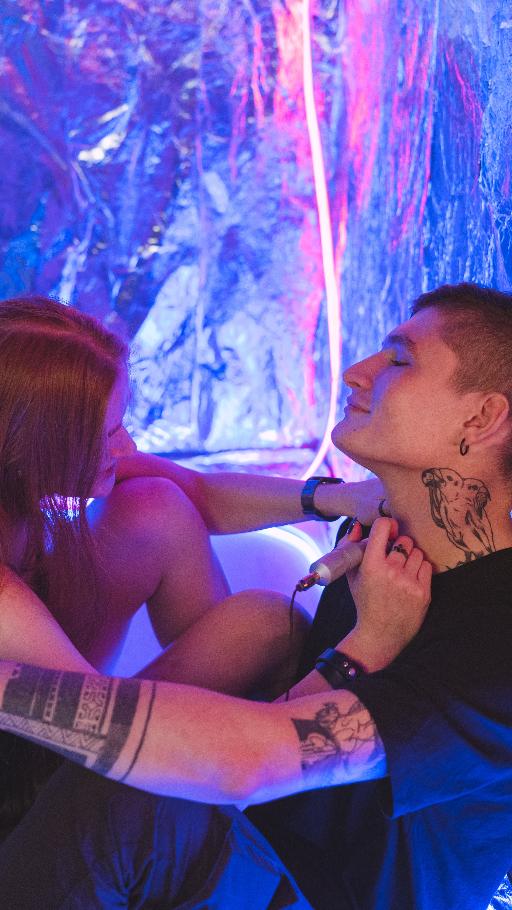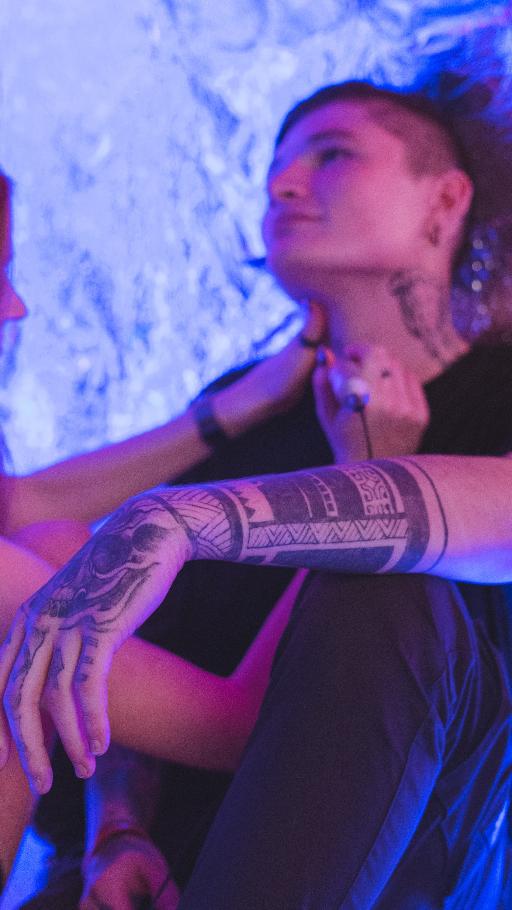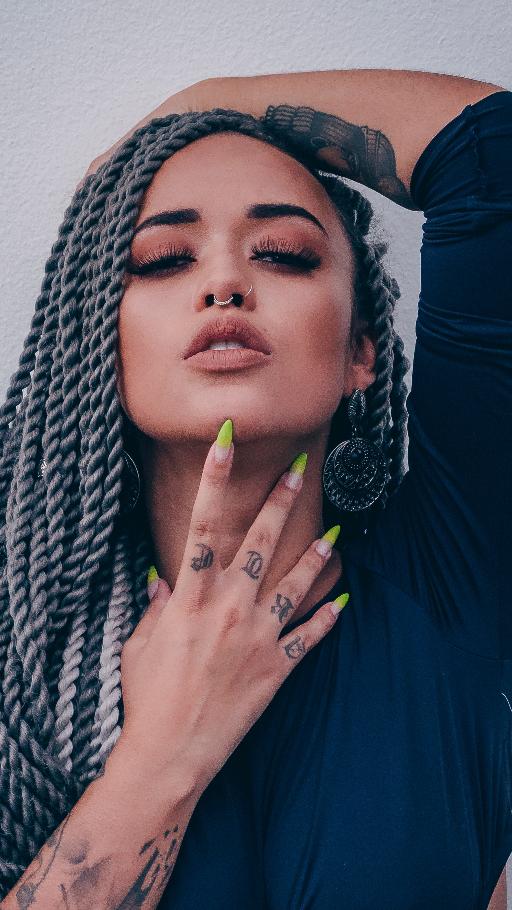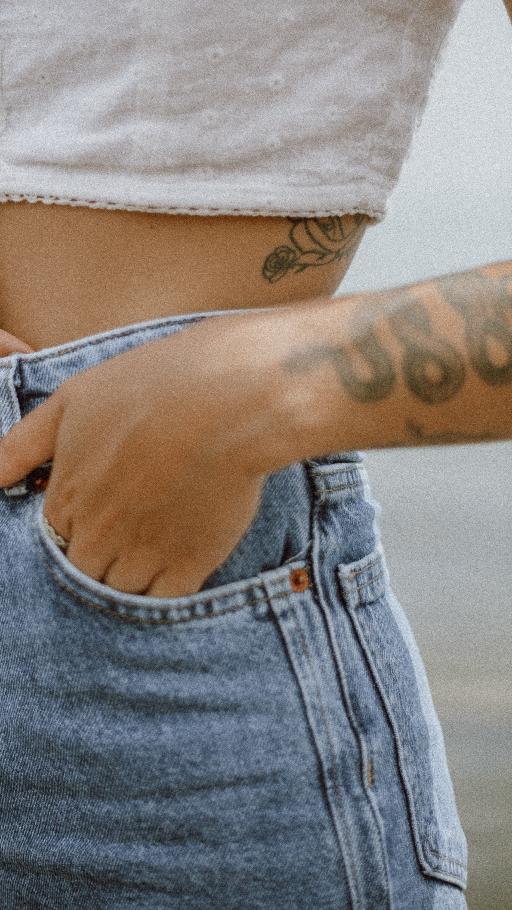 MYAREA EXPERIENCE IDEA
Tattoo Artist
Duration: 2 h
Local experience idea
Remember how last summer literally everyone had a leopard-print midi skirt? That's how I feel about tattoos (especially tiny tattoos). I mean, if you don't have one, are you even a millennial? And if you're in the market for a tattoo, there's seriously never been a better time to find a tattoo artist whose style and aesthetic completely match your own. You can discover the very best tattoo artists and find dope design inspo by just scrolling through Insta. So, whether you're considering getting inked for the first time, looking to get another, or just simply enjoy browsing through cool tats, sooner or later you're gonna want to give it a try.
Commitment to safety
Host is required to commit to COVID-19-related safety and cleaning guidelines—including adhering to social distancing guidelines, practicing good hygiene, and ensuring that all participants wear a mask.
Learn More
Art © by Ghenadies
Commitment to safety
Host is committed to Safety and Cleaning guidelines. These guidelines were created based on publicly available COVID-19-related guidance from the World Health Organization and the US Centers for Disease Control.
Here's what Host is committed to:
Practicing good hygiene

Follow hand washing guidelines and ensure all participants wear a protective face covering

Avoiding physical contact

Practice social distancing as recommended by the relevant local authority

No groups

1:1 or Family Groups Only

Following cleaning guidelines

If applicable, clean and sanitize accessible spaces before every experience
1 / 9