Type: Outdoor Activities
---
Show all photos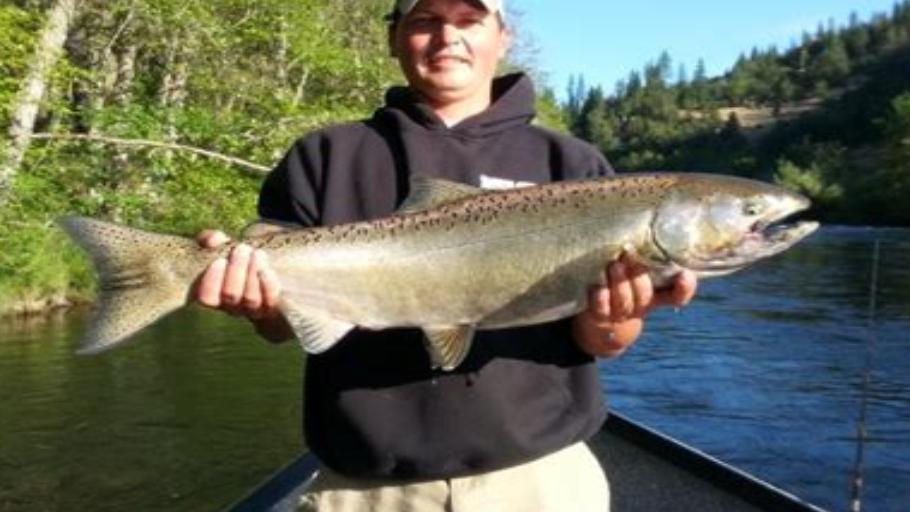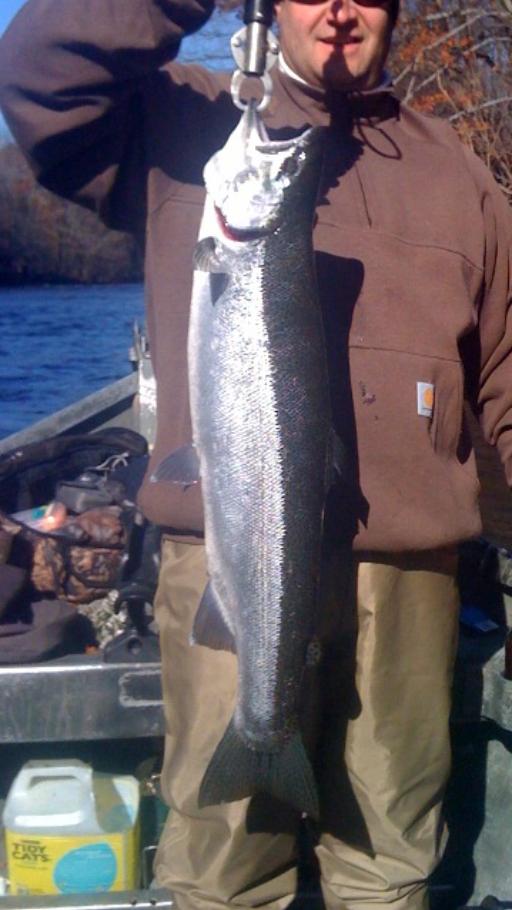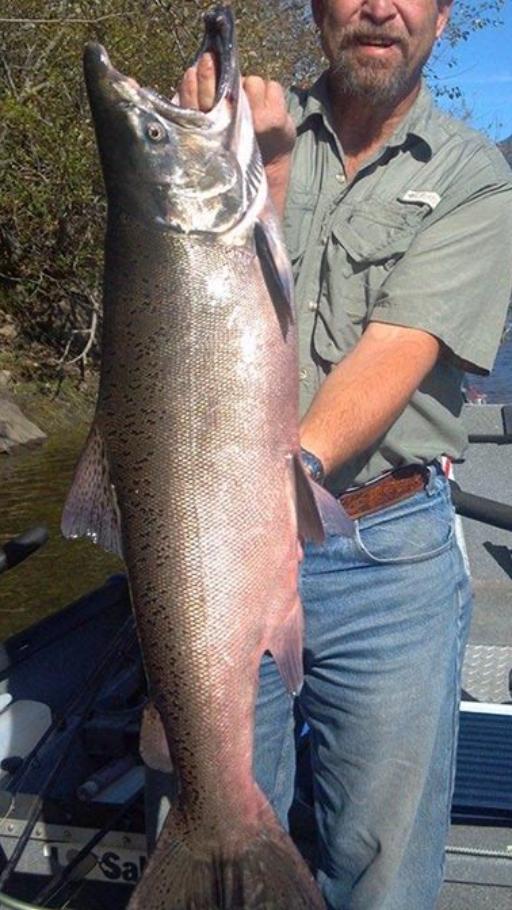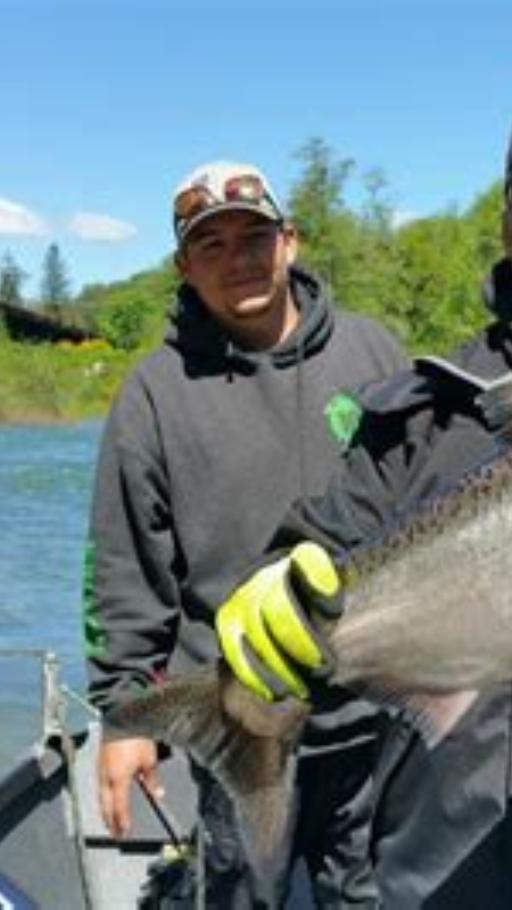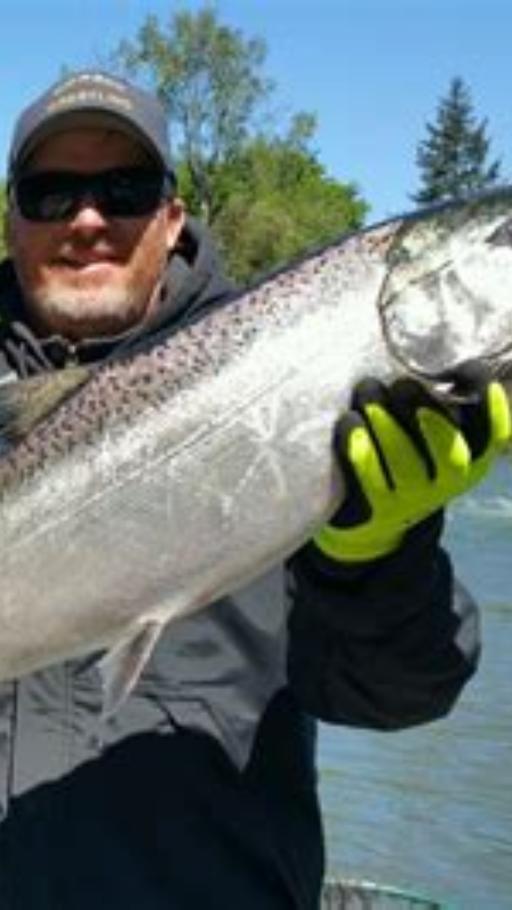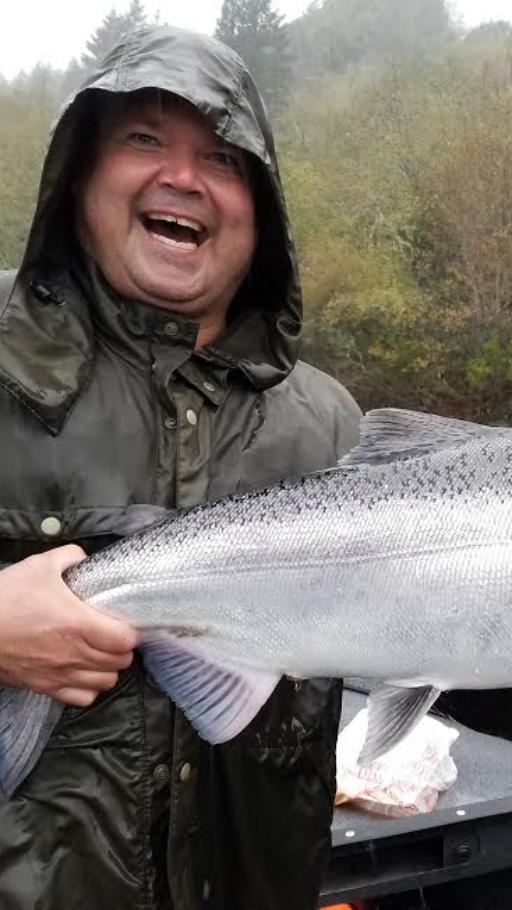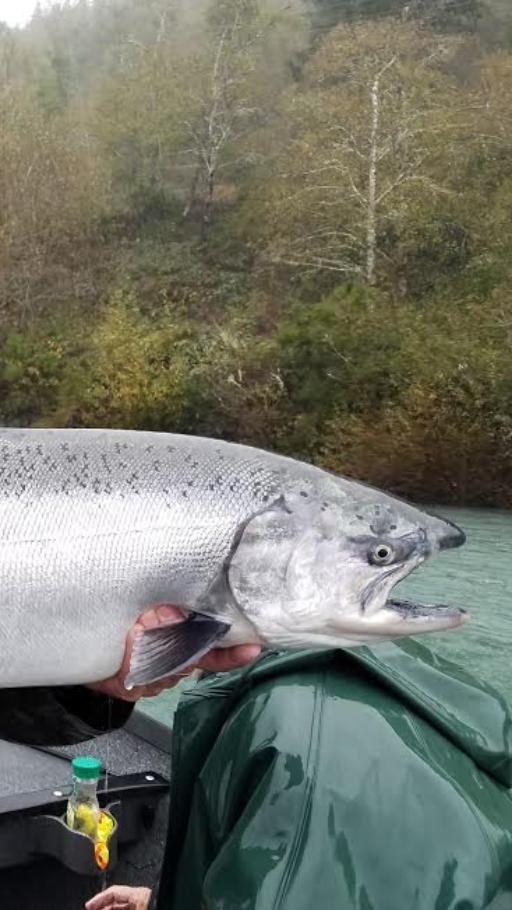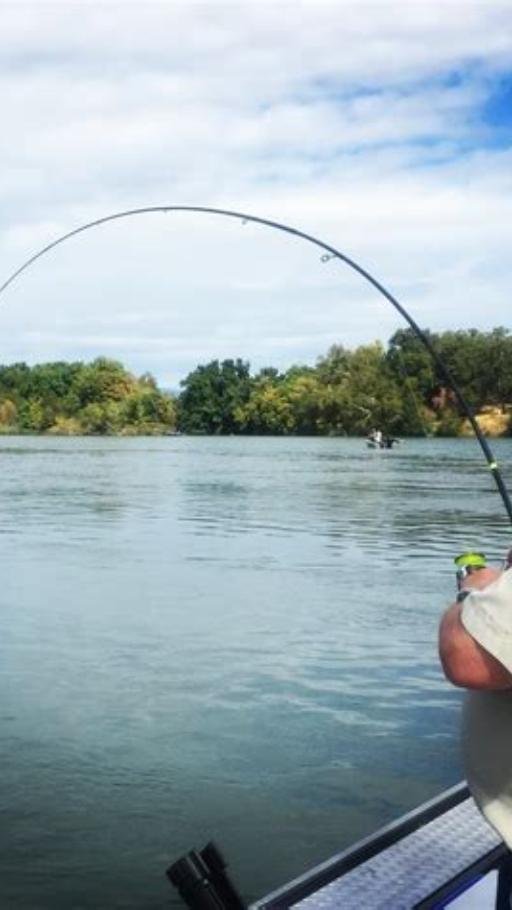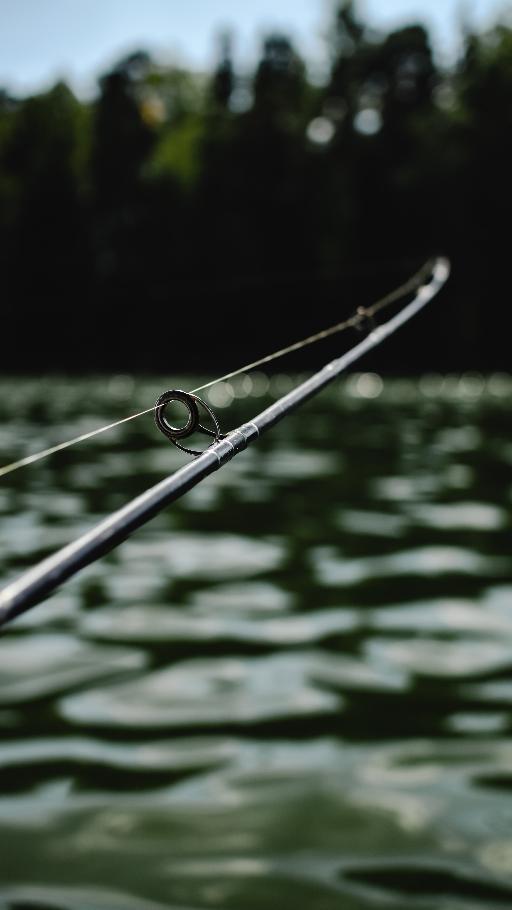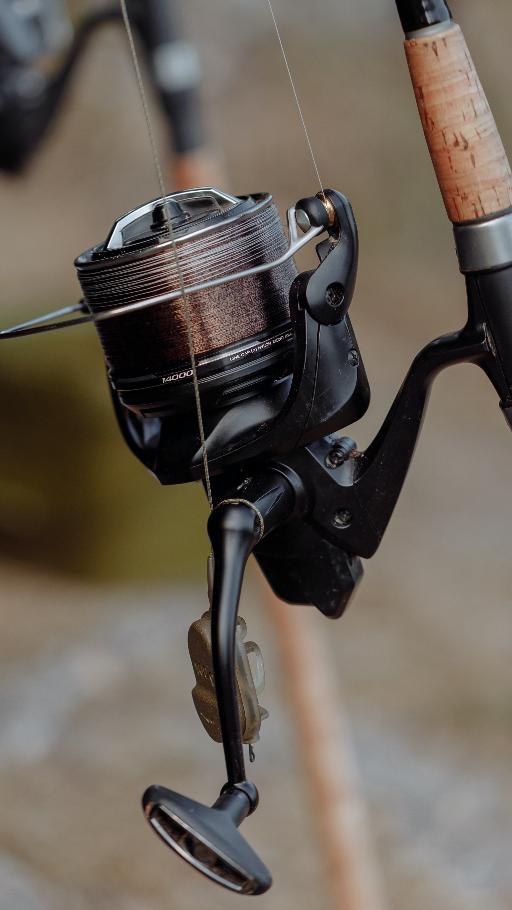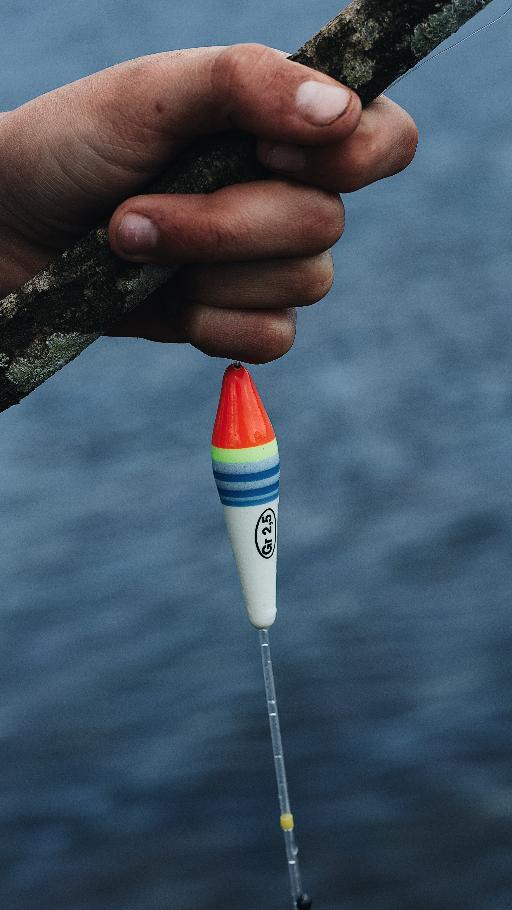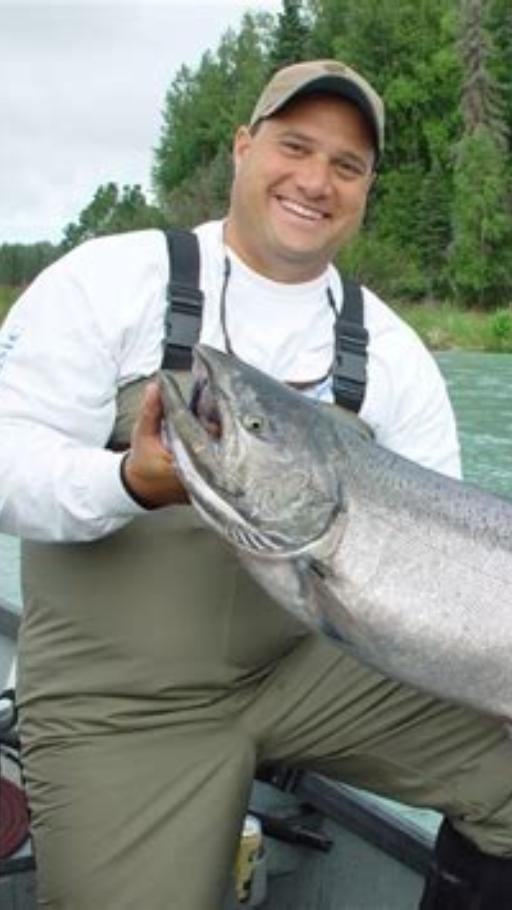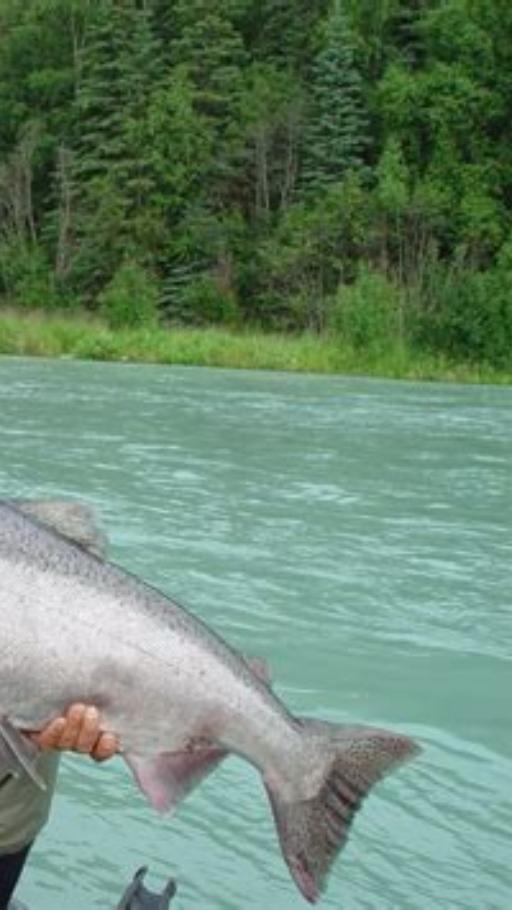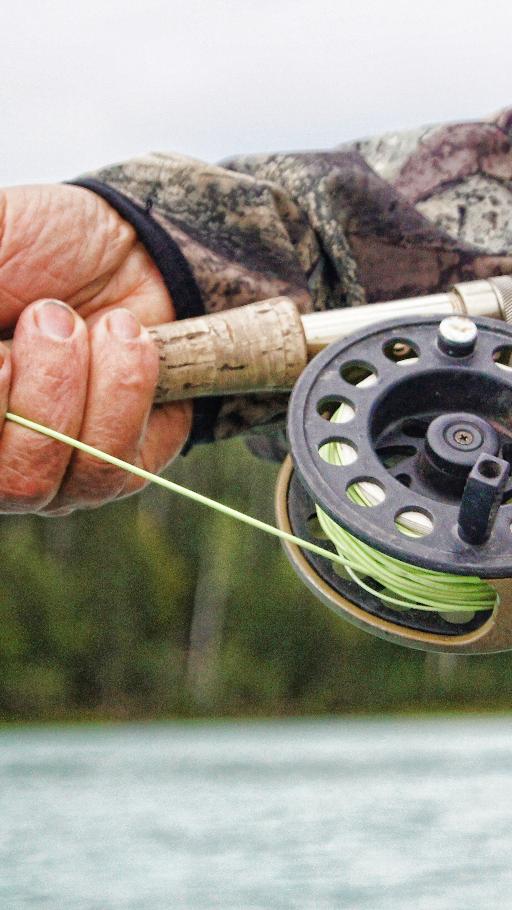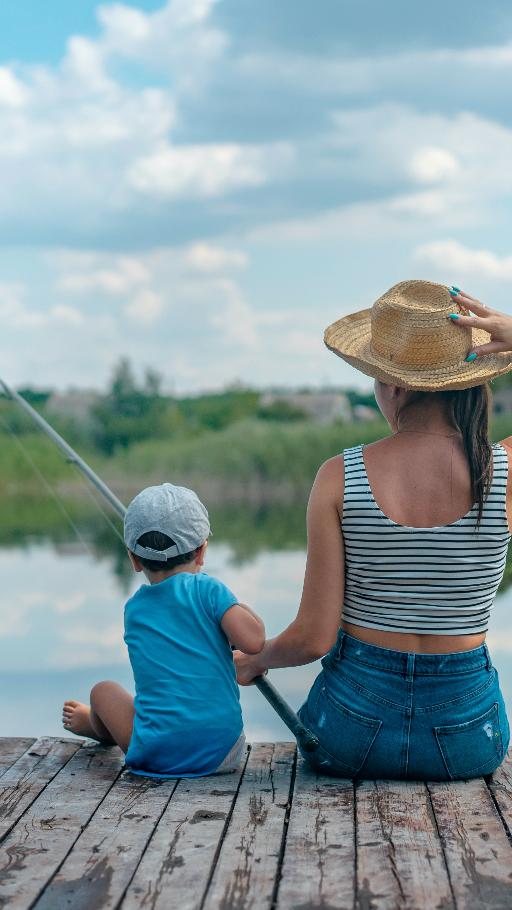 MyArea EXPERIENCE IDEA
Fishing Lesson
Duration: 24 h
Local experience idea
Imagine yourself in the great Pacific Northwest for the first time. You have heard of world-class salmon fishing but don't know where to start. There are hundreds of miles of rivers and complex rules and techniques. Then imagine you find the perfect guide to walk you through your experience of peacefully floating the best river, using the best tackle, and then feeling the strong tug of a large King salmon. You set the hook and the beast jumps from the water. I've based this knowledge for this experience on 16 years as a professional salmon fishing guide throughout the Forks area. Silver Salmon technically called  Coho Salmon are known for the exceptional size here on the O.P. Rivers (Olympic Peninsula) They average 10-15 pounds and it's not uncommon to get a few 20+ pound range. Silver Salmon is one of the most exciting to fish for largely because of its antics when hooked, but it is also a delicious tasting salmon.  These great fighting fish show up in good numbers after the first big rain in early October.   Before you head out, make sure you have a current fishing license if required by local laws. Like any outdoor pursuit, your fishing needs will only continue to expand as you learn them. It's a truly amazing experience. All this is possible by finding a local guide that knows the area and takes you through the entire experience. The perfect Host!
Commitment to safety
Host is required to commit to COVID-19-related safety and cleaning guidelines—including adhering to social distancing guidelines, practicing good hygiene, and ensuring that all participants wear a mask.
Learn More
Outdoor Activities © by Ghenadies
Commitment to safety
Host is committed to Safety and Cleaning guidelines. These guidelines were created based on publicly available COVID-19-related guidance from the World Health Organization and the US Centers for Disease Control.
Here's what Host is committed to:
Practicing good hygiene

Follow hand washing guidelines and ensure all participants wear a protective face covering

Avoiding physical contact

Practice social distancing as recommended by the relevant local authority

No groups

1:1 or Family Groups Only

Following cleaning guidelines

If applicable, clean and sanitize accessible spaces before every experience
1 / 9