Type: Family
---
Show all photos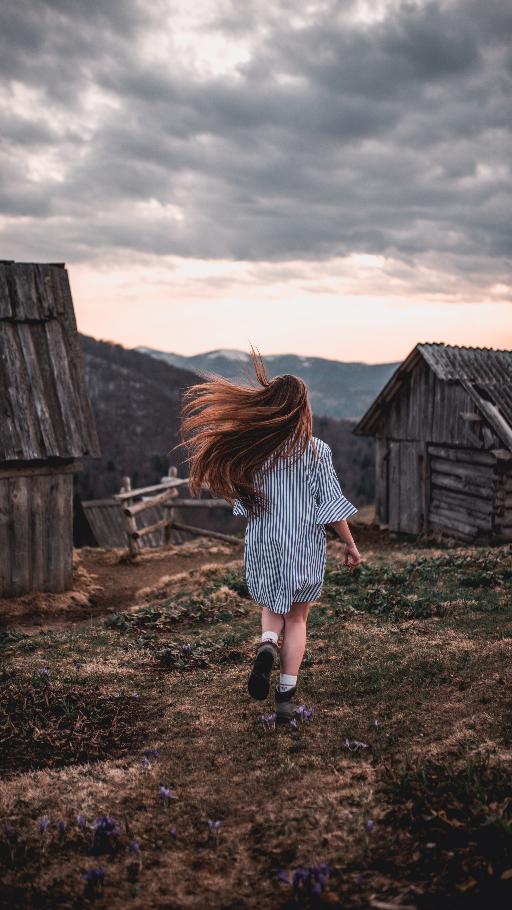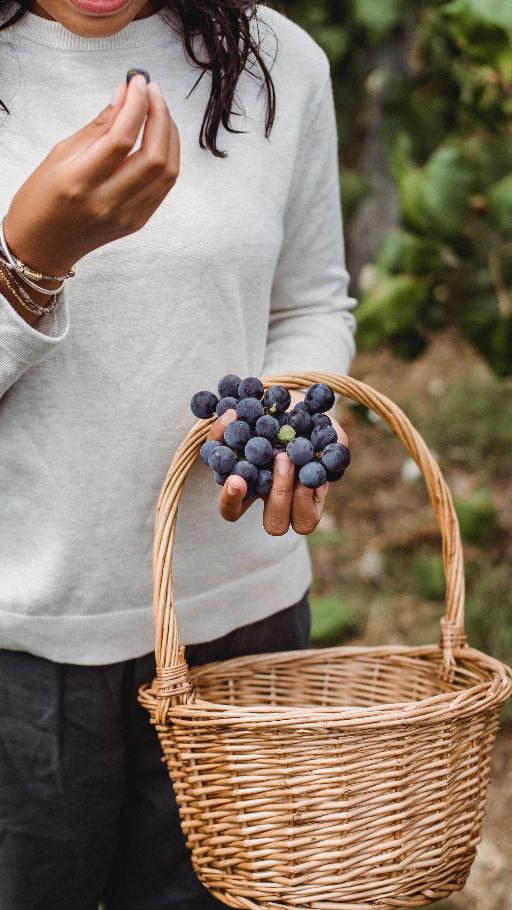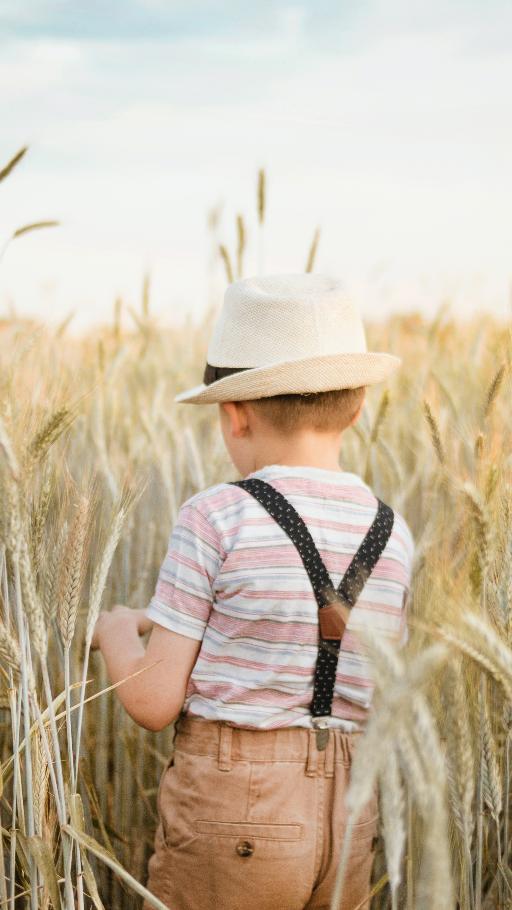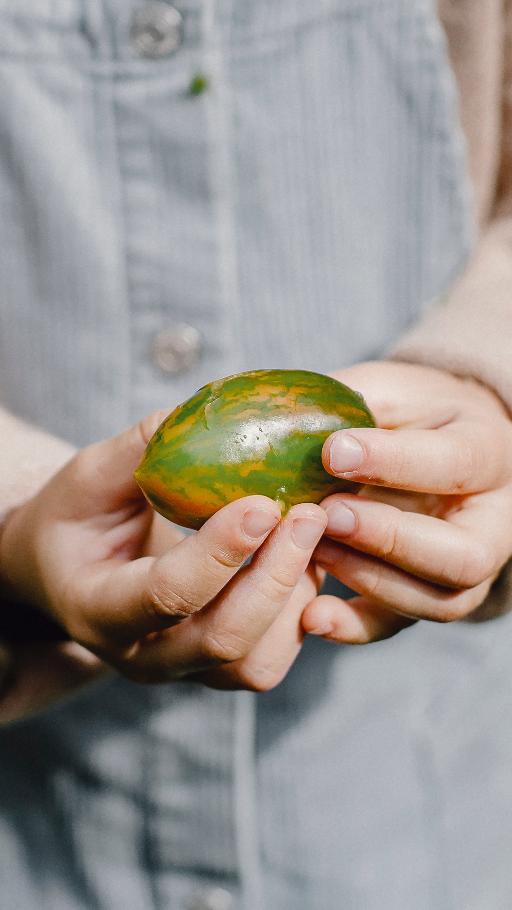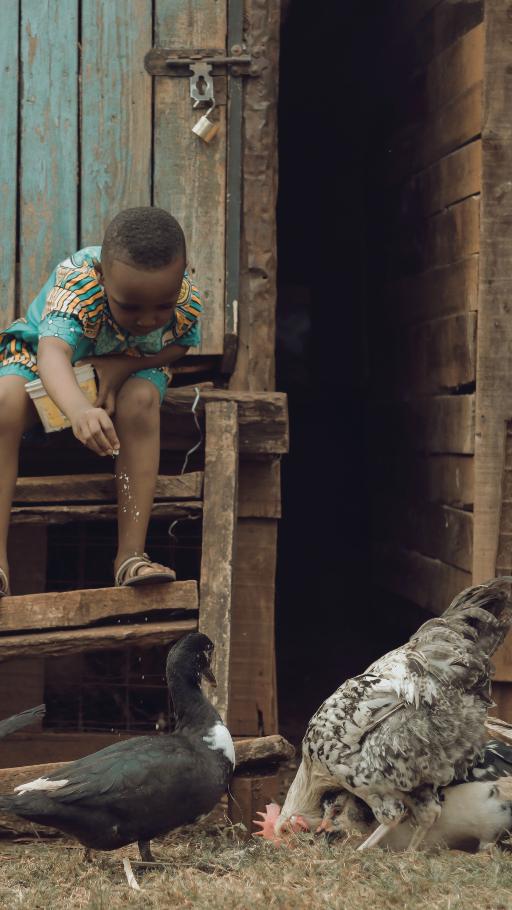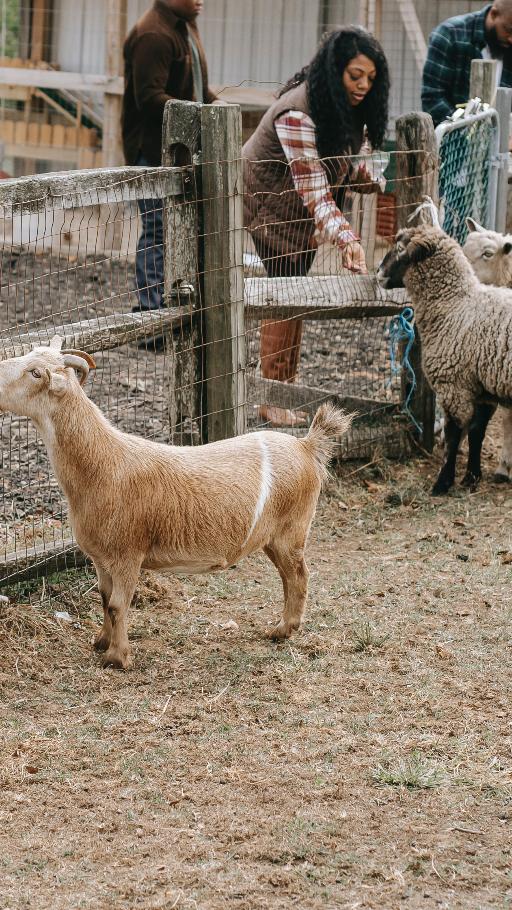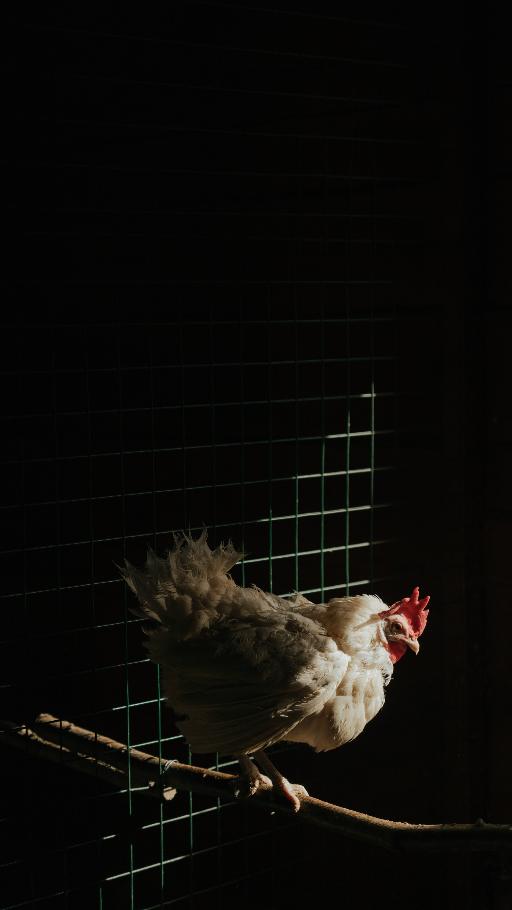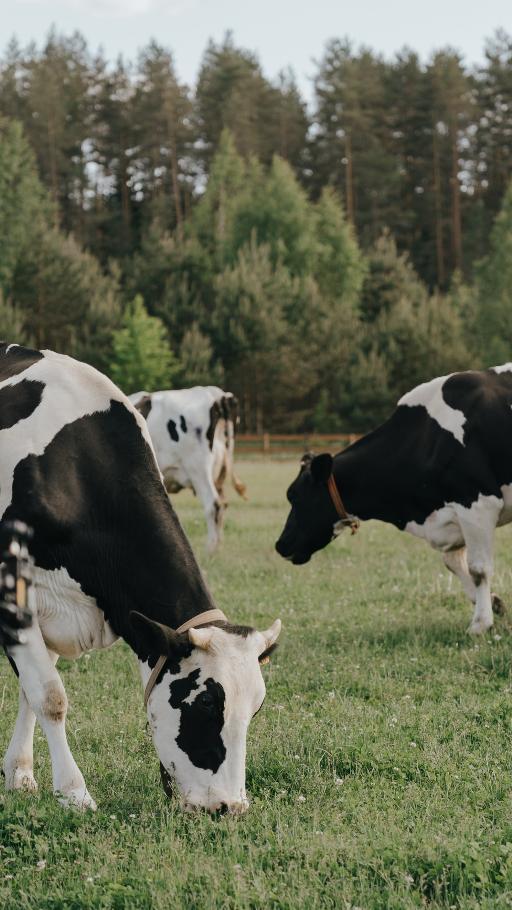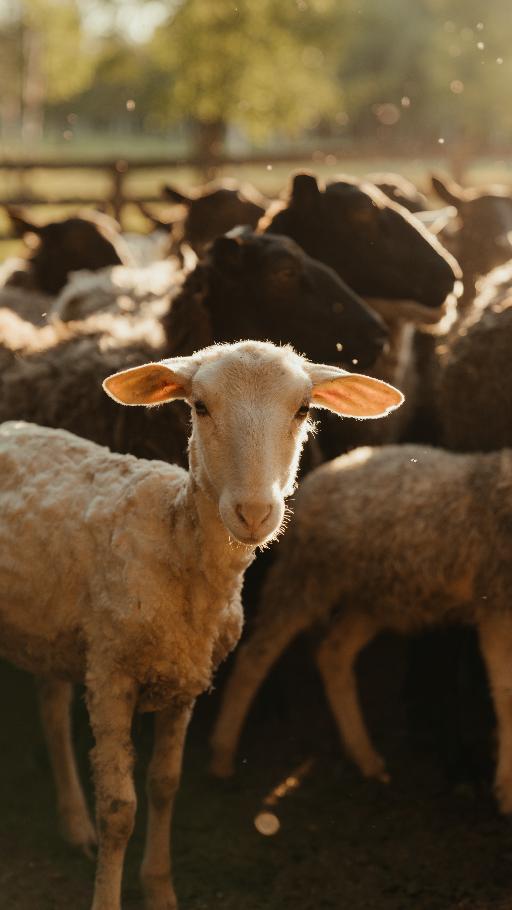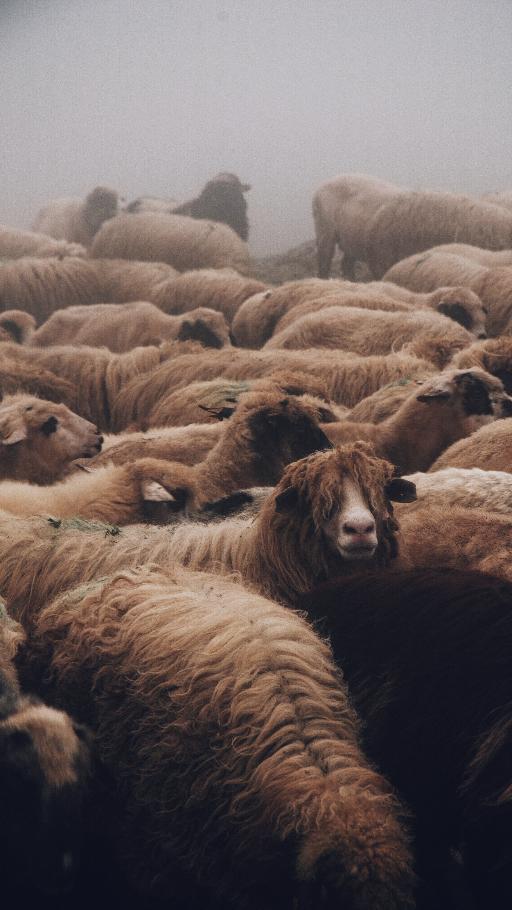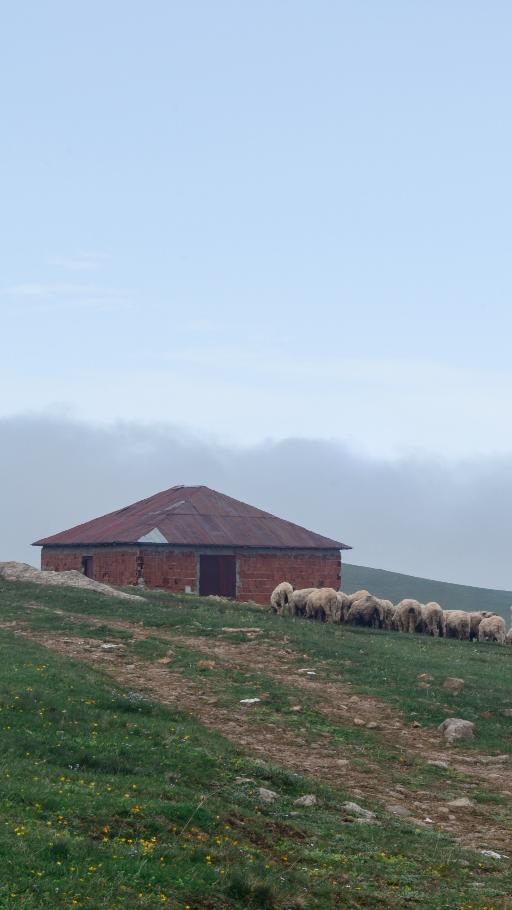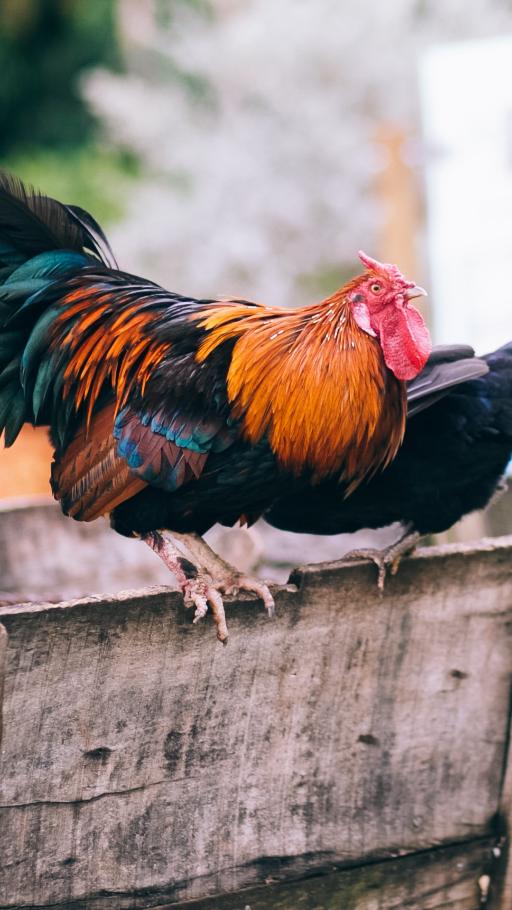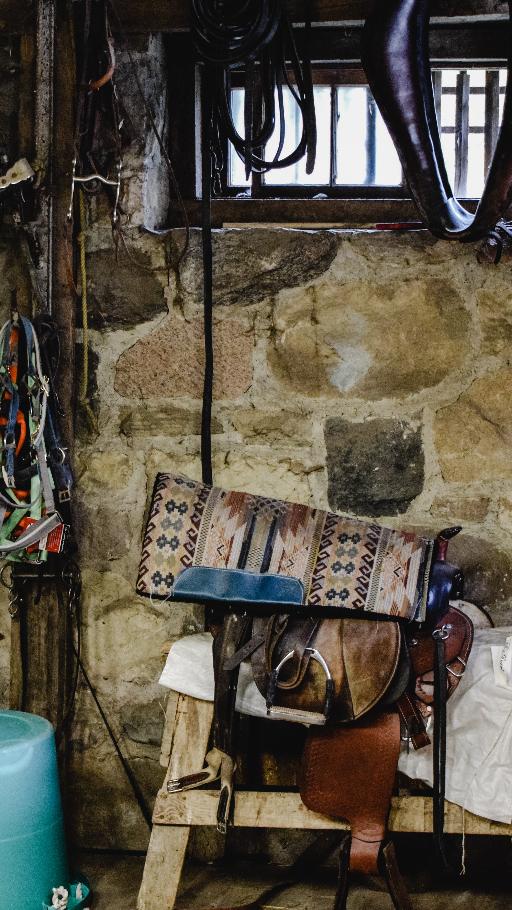 MyArea EXPERIENCE IDEA
Farm Visit
Duration: 2 h
Local experience idea
As families seek authentic, rural experiences and a connection to local, organic food that's deeper than a stop at the farmers market. For small-scale farmers, welcoming visitors and sharing their knowledge of rotational goat-grazing or cow-milking techniques is not only fun, it provides needed extra cash. On a typical farm stay, you can help with daily hands-on chores and commune with barnyard animals, and then spend the night in digs that range from rustic yurts to posh bed-and-breakfast rooms. You'll smell earth in the air (probably manure, too), cake your boots with mud and (like us) get some hay stuck in your hair — if you want to. Farm-stay hosts are eager to share their knowledge with curious children, and chores are both educational and optional.
Commitment to safety
Host is required to commit to COVID-19-related safety and cleaning guidelines—including adhering to social distancing guidelines, practicing good hygiene, and ensuring that all participants wear a mask.
Learn More
Family © by Ghenadies
Commitment to safety
Host is committed to Safety and Cleaning guidelines. These guidelines were created based on publicly available COVID-19-related guidance from the World Health Organization and the US Centers for Disease Control.
Here's what Host is committed to:
Practicing good hygiene

Follow hand washing guidelines and ensure all participants wear a protective face covering

Avoiding physical contact

Practice social distancing as recommended by the relevant local authority

No groups

1:1 or Family Groups Only

Following cleaning guidelines

If applicable, clean and sanitize accessible spaces before every experience
1 / 9