Type: Unwind
---
Show all photos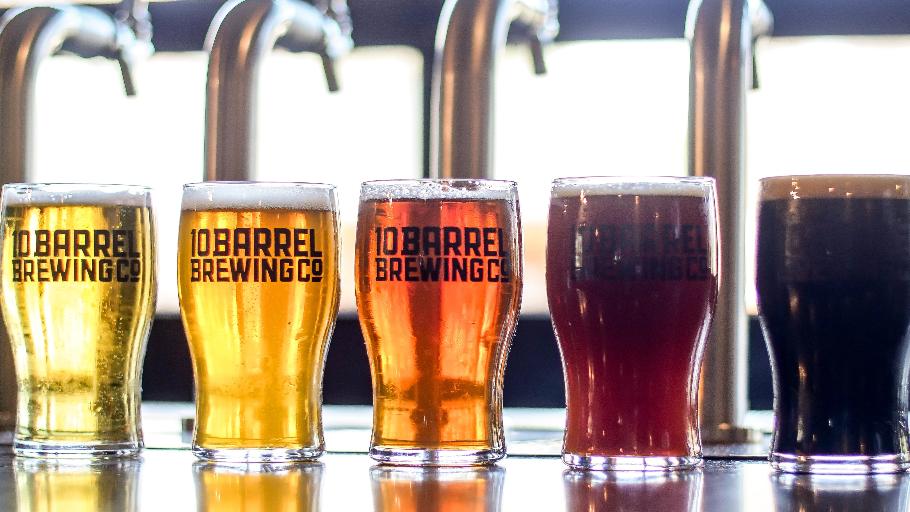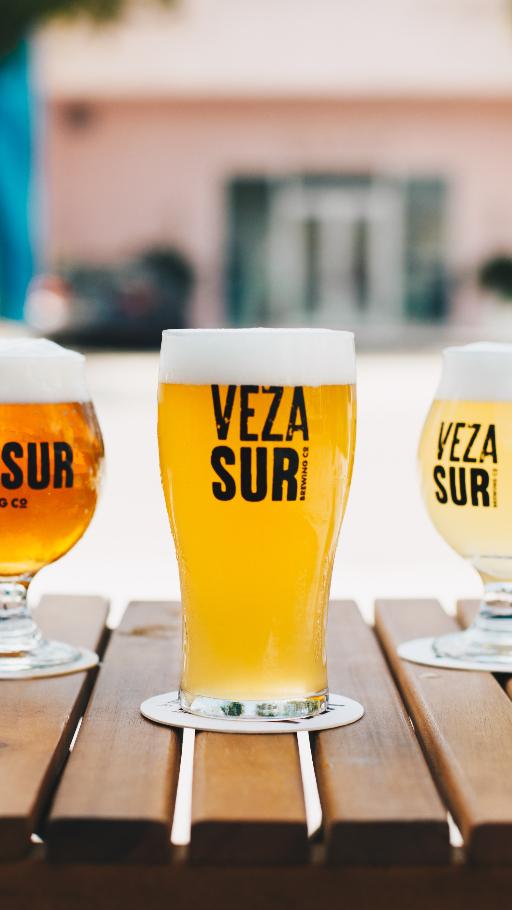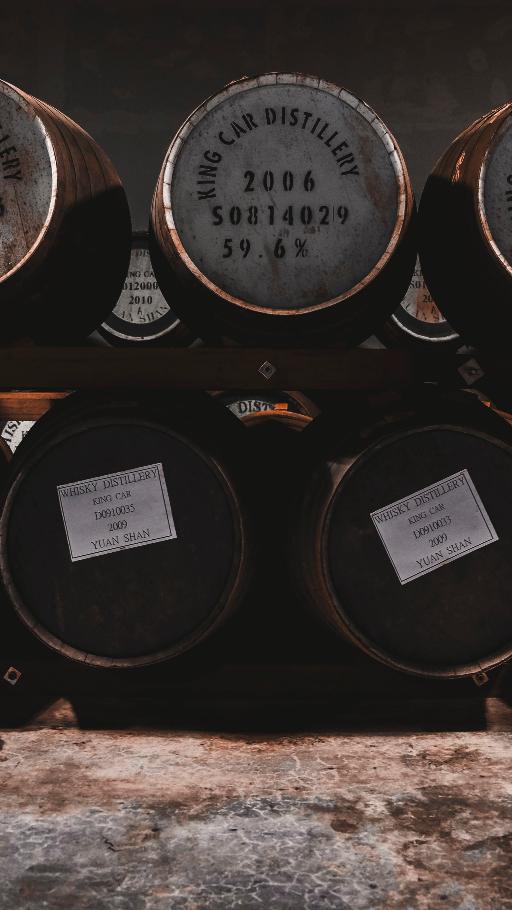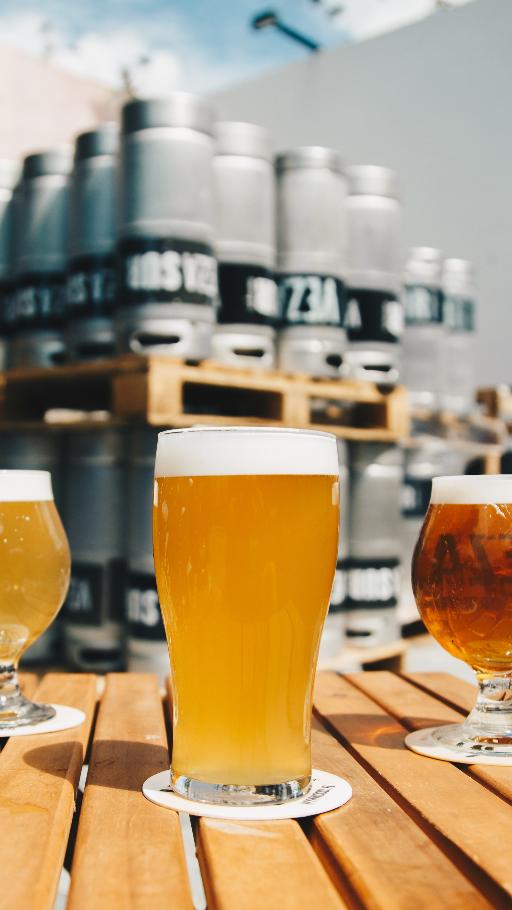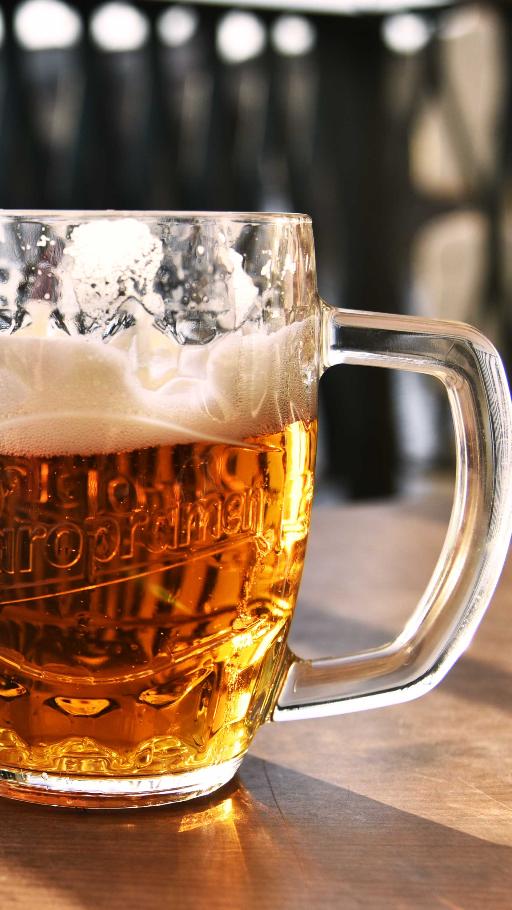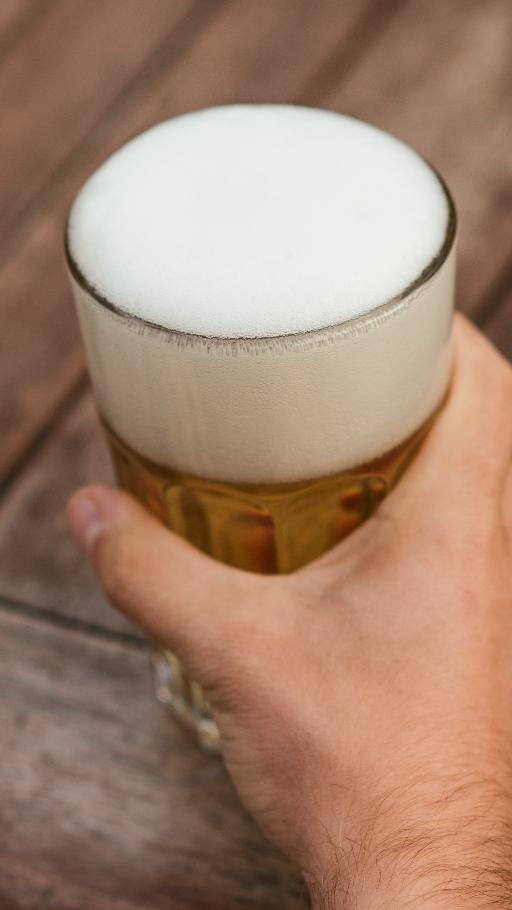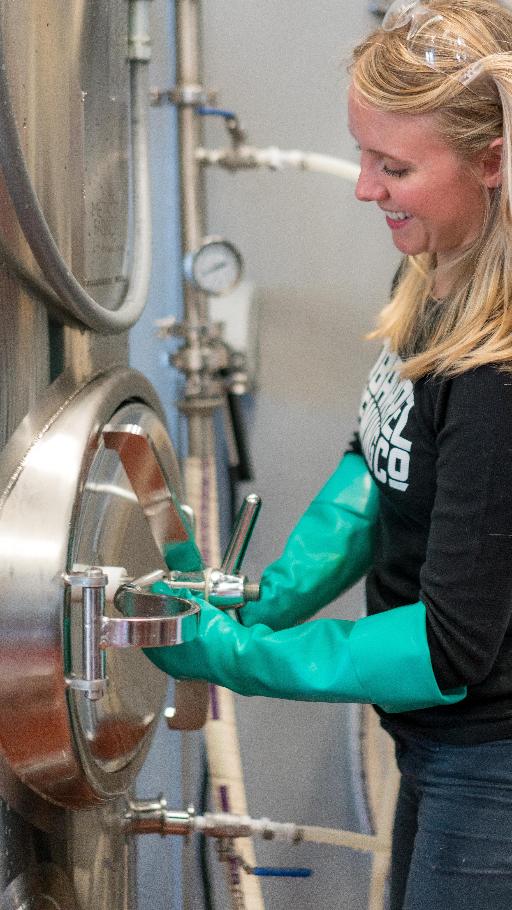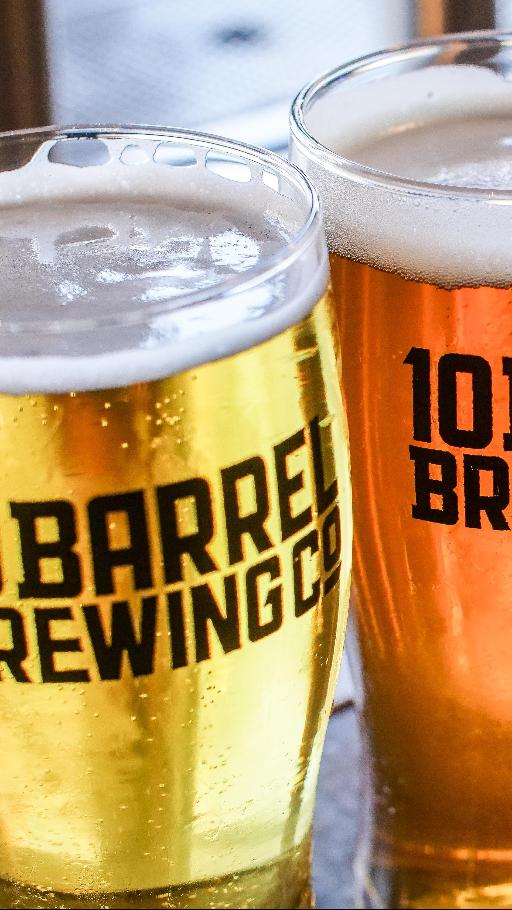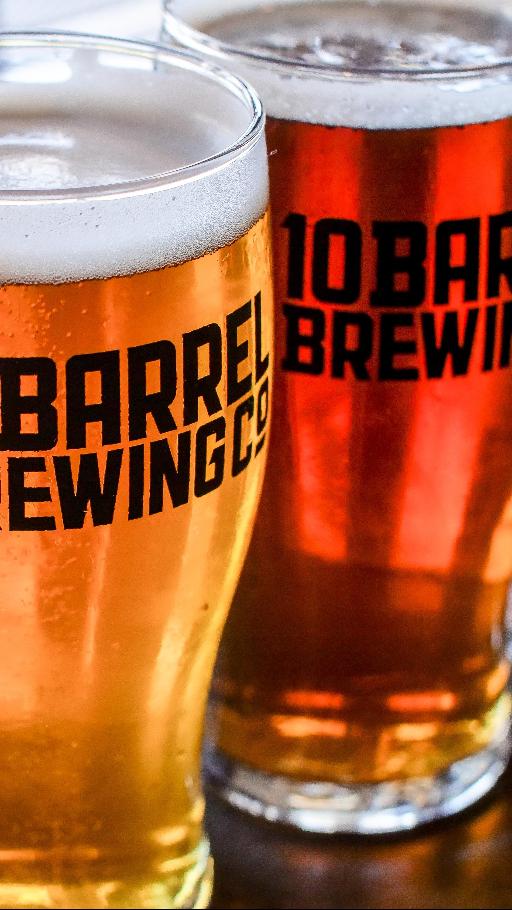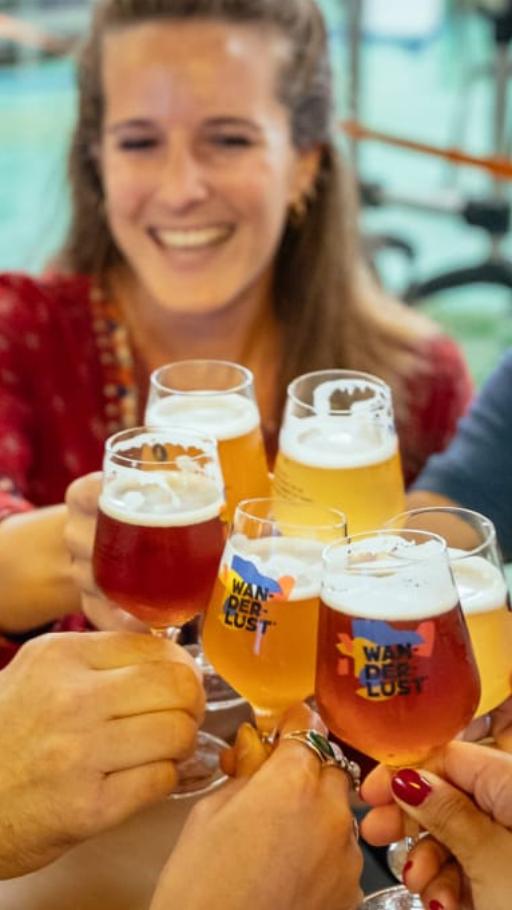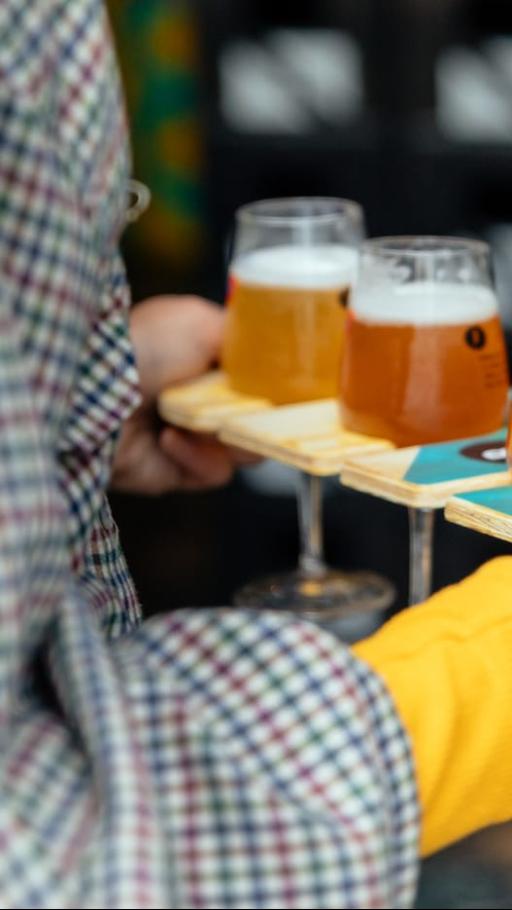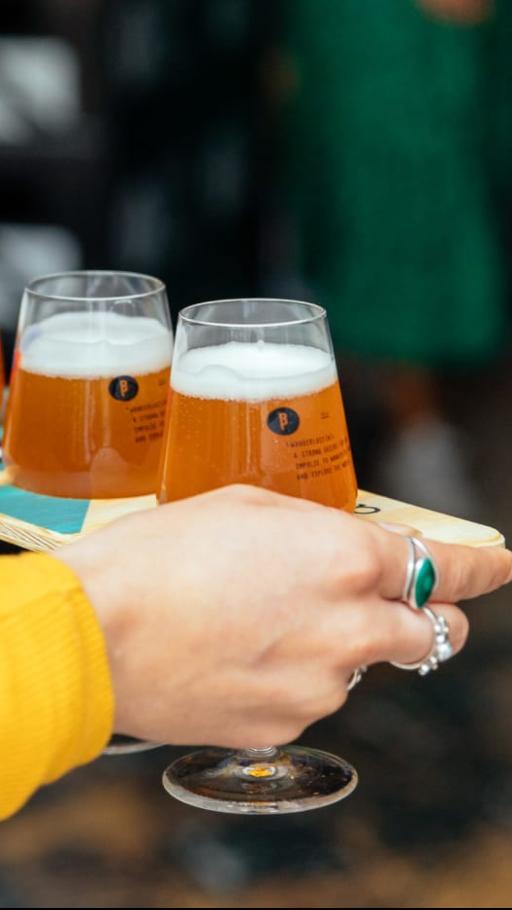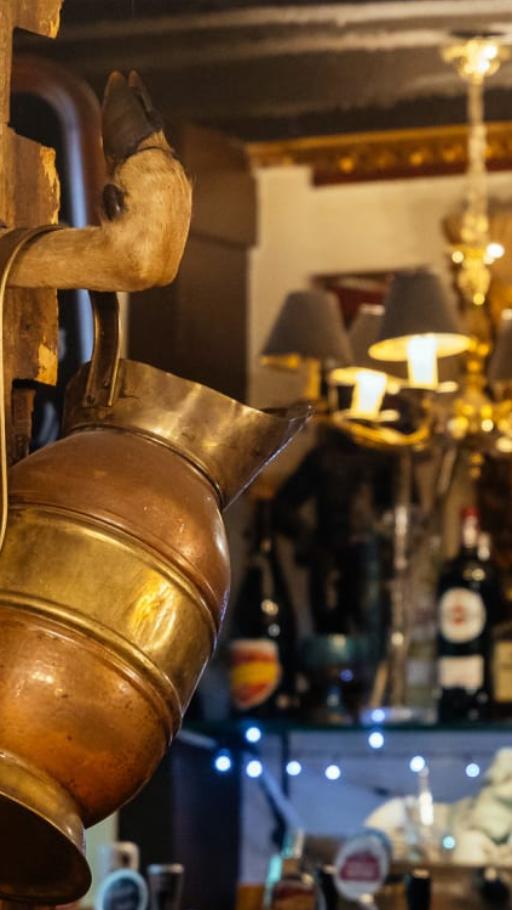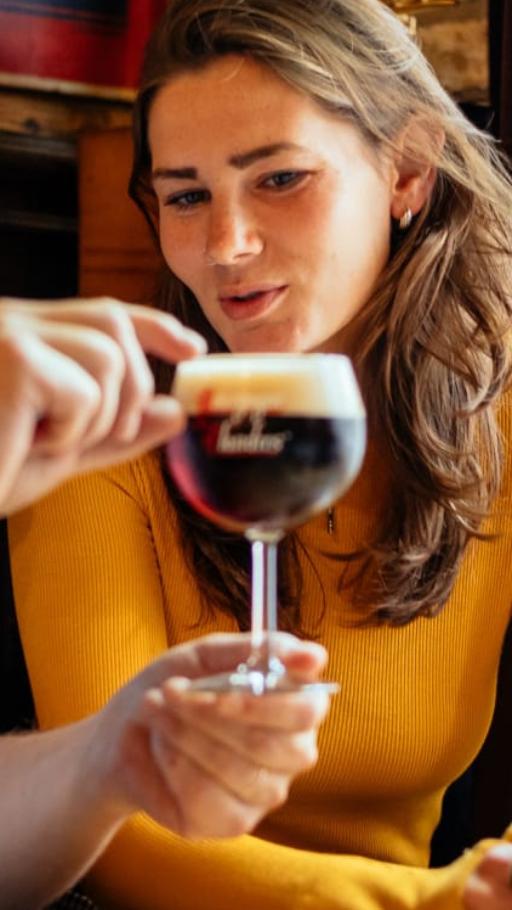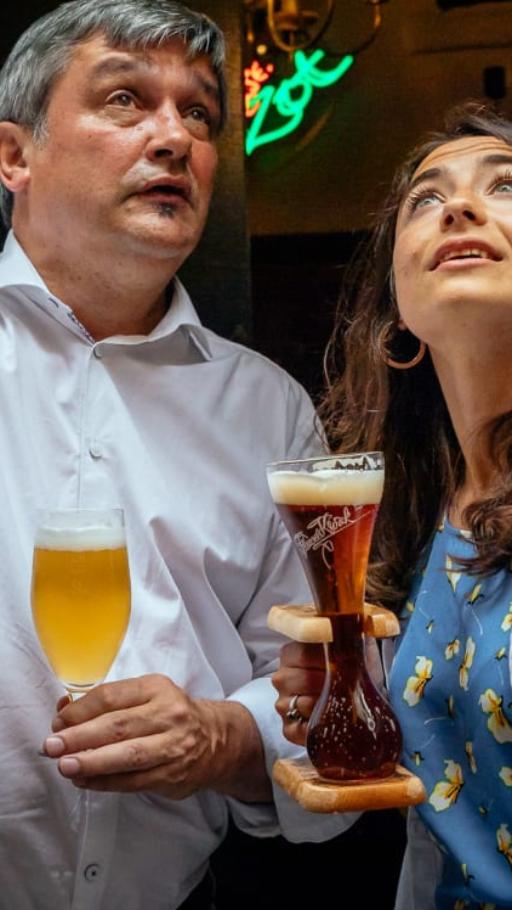 MyArea EXPERIENCE IDEA
Beer Tour
Duration: 2 h
Local experience idea
Get ready for a unique Brussels experience! Taste the best Belgian craft beers in town: traditional, new and original. Explore the belly of the city and try out all of the locals' favorites beers. Plus, you'll get insights into the local lifestyle and the city's vibrant nightlife. What can be better than that? Kick off your tour with a visit to an innovative and bold brewery that brings fresh air into the Belgian craft brewing scene. Because who doesn't love beers with funky names? Hear all about this young and hip brewery concept that collaborates with the public to make its new creations, while enjoying your first beer tasting right next to the vessels. Make your way to the historical heart of Brussels bursting with life and local hotspots. And how about a visit to a trendy pub where only locals go? It's hard not to admire the spectacular industrial decoration of this hidden gem as you taste your next Belgian beer. A Belgian beer tasting wouldn't be complete without the all-time classic Kwak in its traditional glassware! The best place to try this is at the oldest cafe in Brussels that's a favorite among local beer drinkers. Top it off with some excellent cheese and a sausage and your Brussels' beer tasting experience is complete!
Commitment to safety
Host is required to commit to COVID-19-related safety and cleaning guidelines—including adhering to social distancing guidelines, practicing good hygiene, and ensuring that all participants wear a mask.
Learn More
Unwind © by Ghenadies
Commitment to safety
Host is committed to Safety and Cleaning guidelines. These guidelines were created based on publicly available COVID-19-related guidance from the World Health Organization and the US Centers for Disease Control.
Here's what Host is committed to:
Practicing good hygiene

Follow hand washing guidelines and ensure all participants wear a protective face covering

Avoiding physical contact

Practice social distancing as recommended by the relevant local authority

No groups

1:1 or Family Groups Only

Following cleaning guidelines

If applicable, clean and sanitize accessible spaces before every experience
1 / 9