Ready to become a Service Provider on myarea app? Here's the breakdown:
Learn what makes a successful profile

Discover the do's and don'ts of a myarea service professional.

Create your Me-On-Map Professional Profile

Add your profile picture, cover image, service description, and few professional pictures. Enable Location Services.

Publish your Service Profile

Go Public. Get discovered, start receiving messages, matches and customer calls.
Continue
How to start a project in social distancing conditions?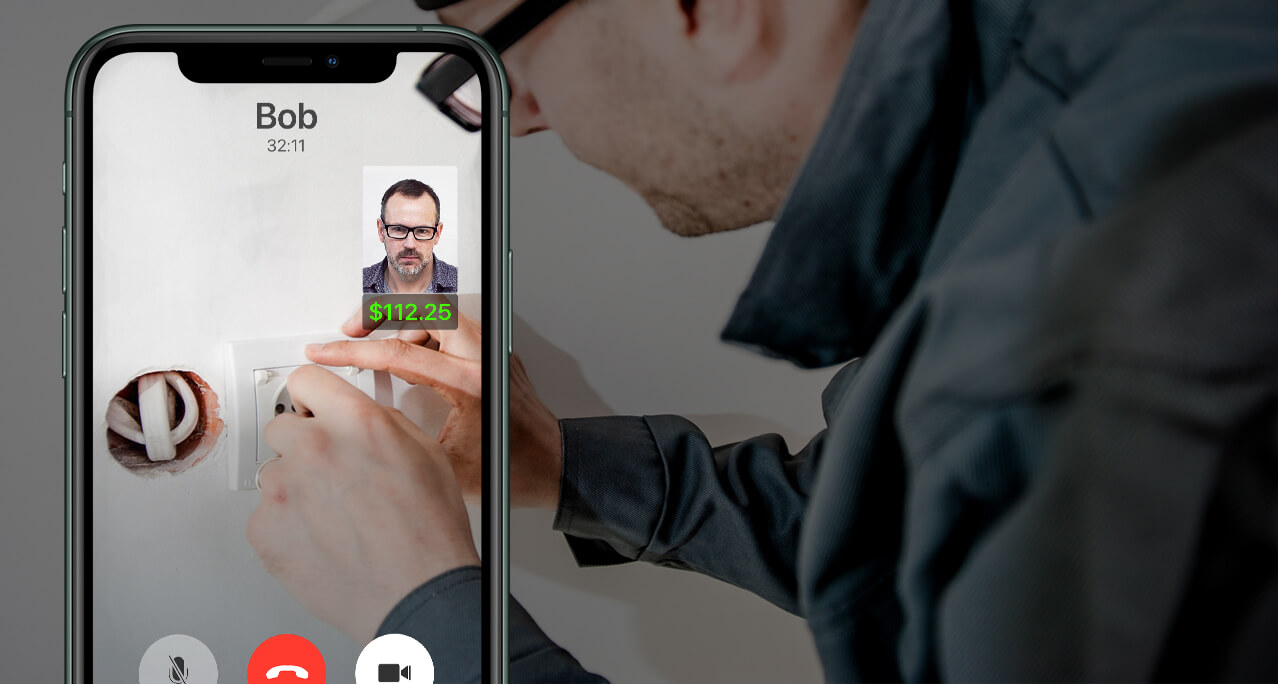 Use Peer-To-Peer Paid Video Calls to talk to your customers.
Video calls is becoming an essential part of life, Myarea app helping you enhance your customer's experience. It will help a lot in improving sales and provide better support for your customers.
Instant video calls will help you to tackle any challenges they may experience while using your product. When a customer needs you most, you'll be right here. And you'll get paid for your time.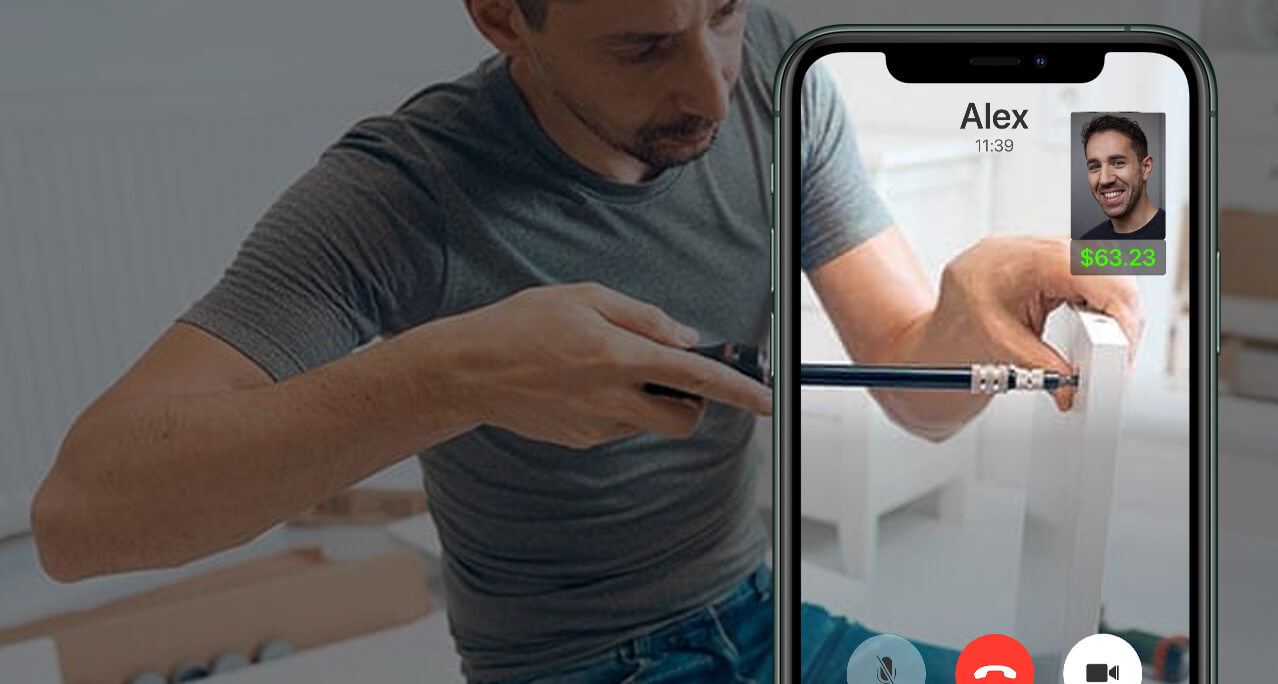 Adapt your business to the new normal.
Right now we are a living in a historic moment. Businesses and individuals are quickly having to adjust to the financial impact, the change in work environment and new expectations for how we interact.
"What is our 'new normal?'" During the pandemic we have seen businesses close their doors, some change processes and procedures to remain open, and some even change their entire business model overnight. Don't let this happen to your business. Adapt to the "new normal" by registering your business on myarea app.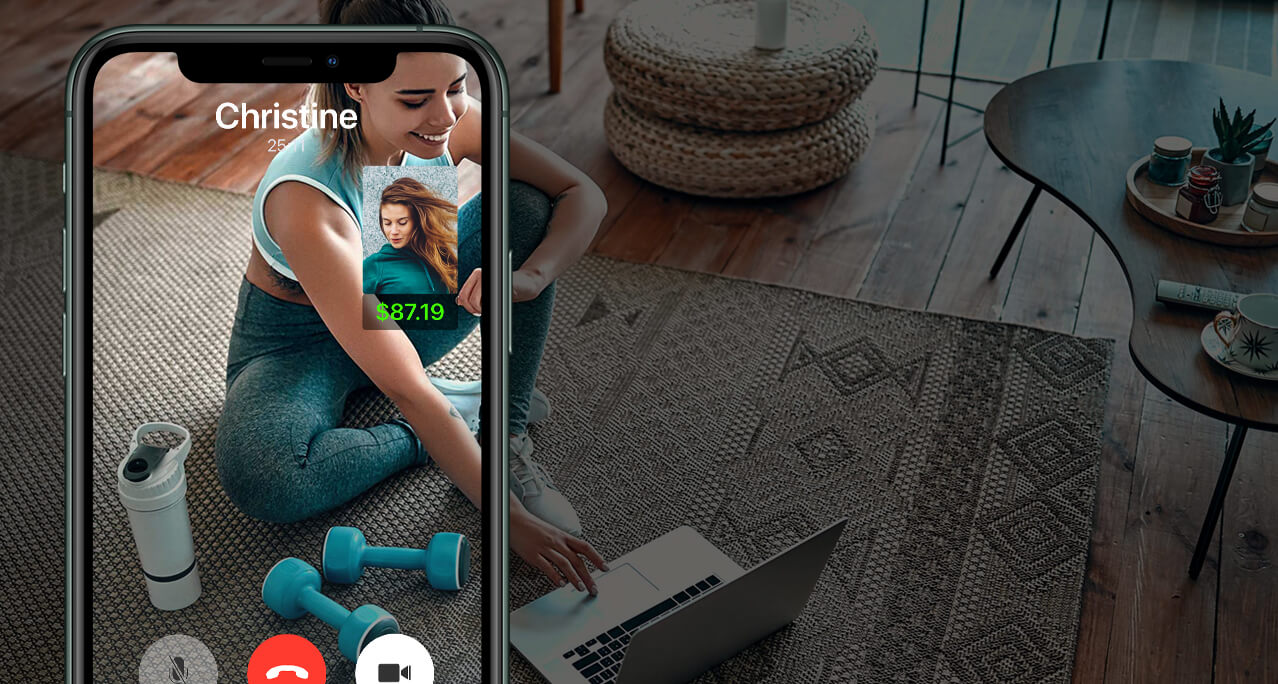 Start projects remotely. Your work on a Metered Video Call.
When a customer needs someone to do work on a project, e.g. repair his Air Conditioning, his choices are to search for a service professional on CraigsList or Google. Plenty of links, promotions and ads. plenty of sophisticated websites to browse and it is hard to decide which one to call. Especially hard, when they need to schedule a visit to get someone to even look at the problem.
The frustration of delayed responses to our needs can be overwhelming at first. We feel less in control when we can't just go ask a person about our problem face-to-face. Customers need real people in real time. Myarea app helps us to eliminate this inconvenience, by offering you, the service professional, a good-enough reason ($$) to stay online and answer chat and calls.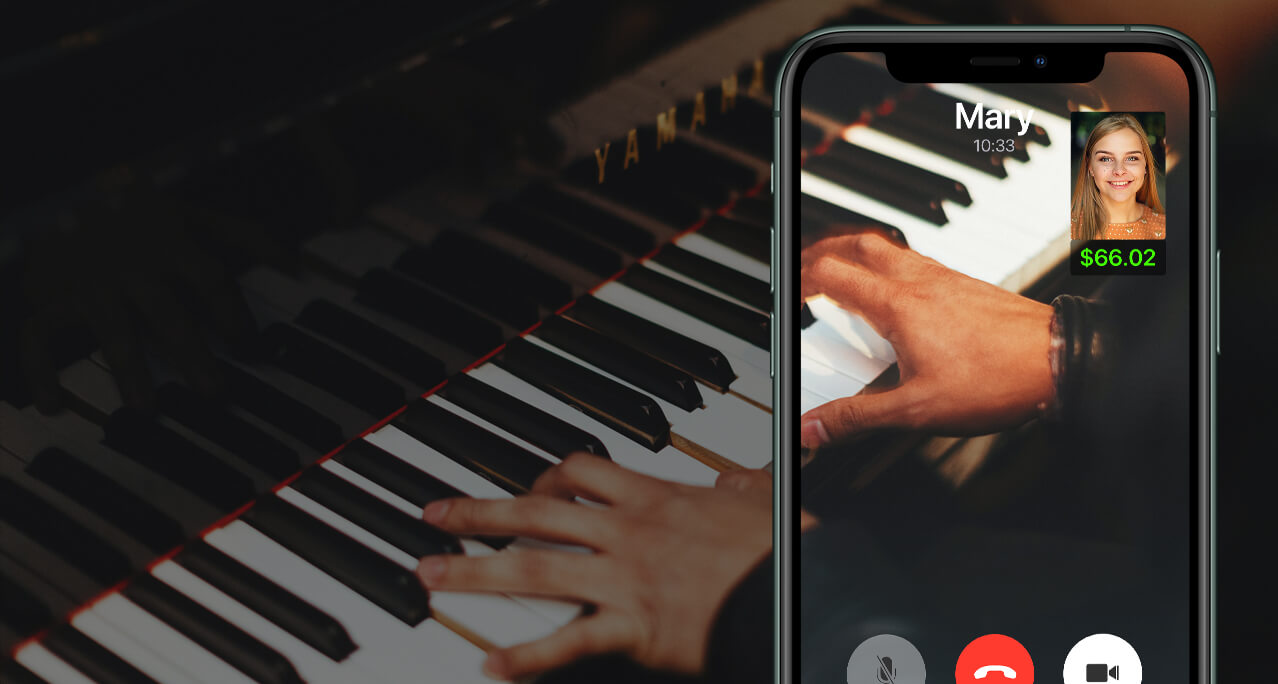 Complete projects with minimal contact. OnLine + OnPremise
Myarea app gives businesses the opportunity to enrich their relationship with the customers. A paid video call can be a self-sustainable service offering like e.g. an one-hour lawyer consultation session. OR it can be part of your infrastructure specific to your business, e.g. offer one in-person piano lesson plus 10 online video sessions as part of a course.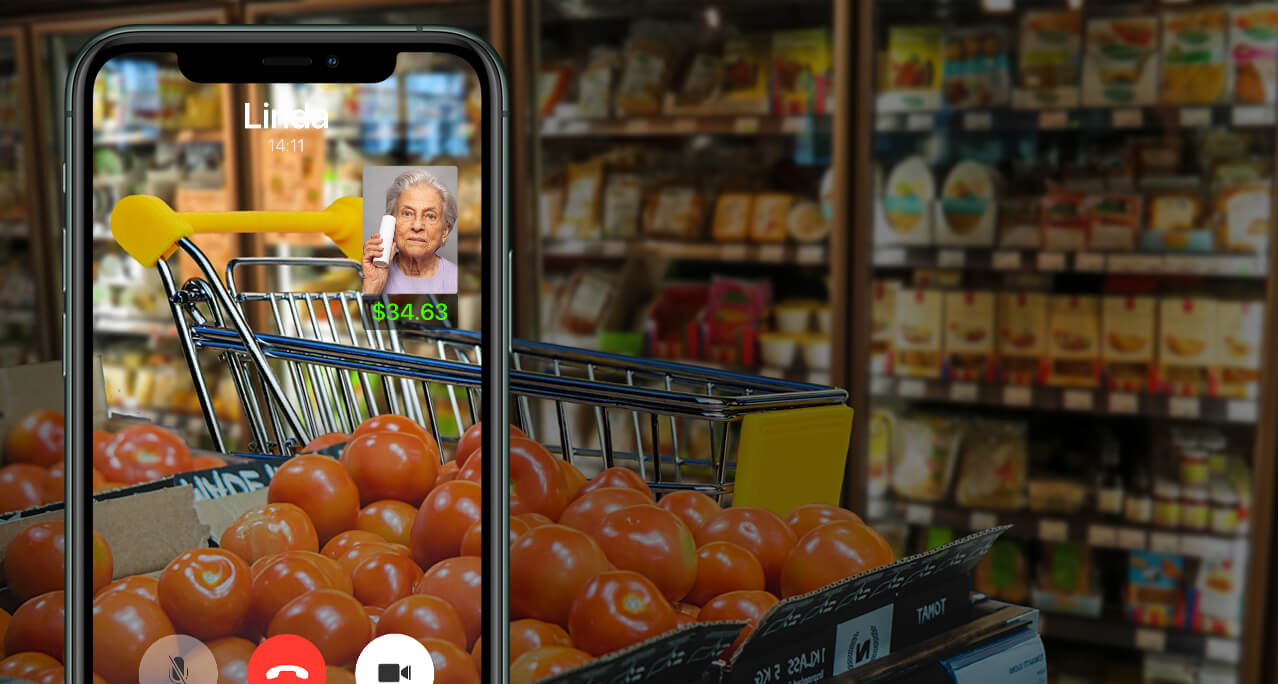 Keep your distance and ... keep your income.
Myarea app is the right place to list for professionals in arts, music, computers, electronics, cooking, education, careers, fashion, beauty, fitness, nutrition, health, home, garden and other topics available for one-to-one video consultations.
Continue